We're excited to share with you our new eBook, 5 Ways to Improve Internal Communications Using Technology. It's a handy guide to using the latest internal communications technology to better connect your team and enhance your company culture. In it you'll find:
Helpful tips and best practices on getting the most out of internal communications technology
Lists of the most popular tools and applications for project management, collaboration, team chat, etc.
Relevant research and statistics
and more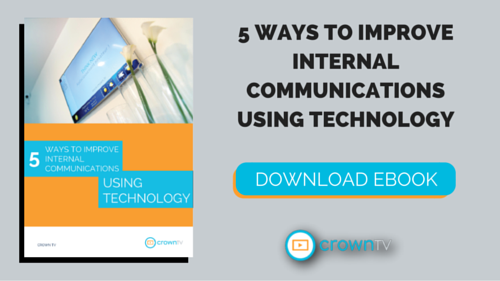 This guide is easy to read yet full of useful information. We're confident it'll give you the insight you need to completely transform the way your team communicates and collaborates.
Happy connecting!