CrownTV provides easy digital signage technology that enables hospitals and healthcare facilities to visually communicate with patients and visitors. We've already told you about how to liven up your waiting room with digital signage, how we outfitted the Schweiger Dermatology offices with digital signage, and how digital signage is just what the doctor ordered.
But in addition to displaying directories, health tips and news, digital signage can help you communicate information regarding the novel coronavirus (SARS-CoV-2) and the disease it causes (COVID-19). That's crucial right now not just for healthcare, but for retirement communities, nursing homes, elderly care and other senior living facilities. It's never been more important to keep people up-to-date and give them the information they need to stay safe and healthy. Digital signage can help you do all of that. Here are a few ways to use digital signage in your healthcare or senior care center amid COVID-19.
Help patients recognize the symptoms of COVID-19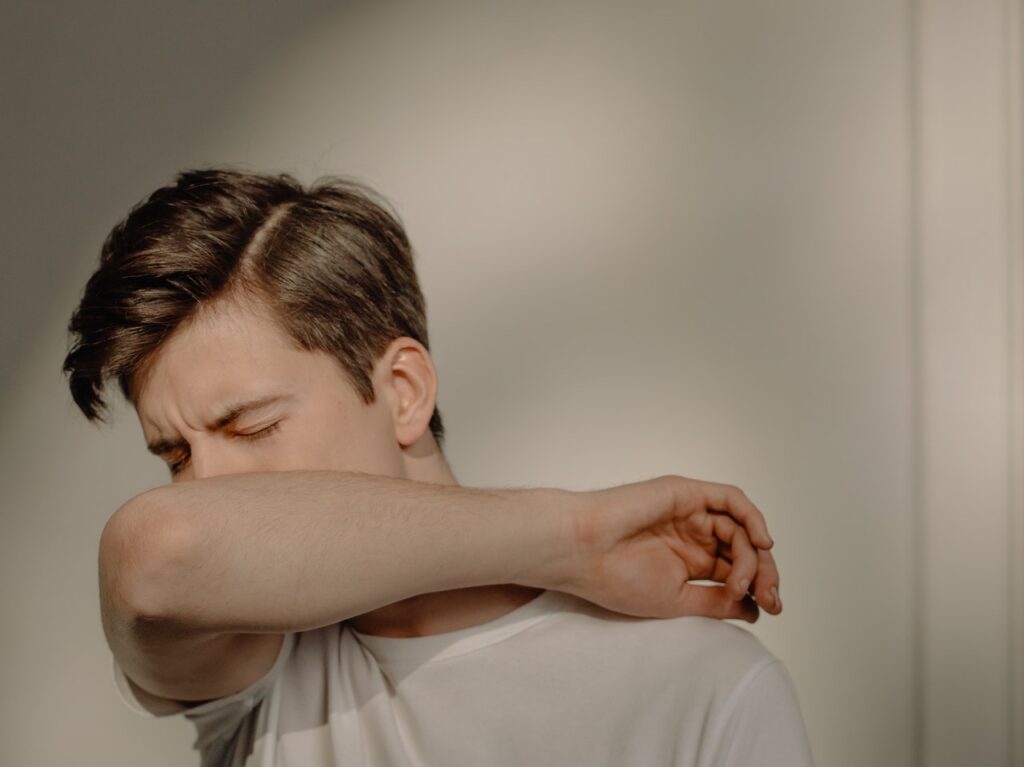 COVID-19 has various symptoms that not everyone may be familiar with. It's important for individuals to recognize these symptoms, so they can be cared for swiftly and appropriately before they spread the virus to others. It's also helpful for recognizing the symptoms in others.
You can use digital signage to raise awareness in your facility of the symptoms of COVID-19. You can create your own graphics or videos, but be sure to only use information from official sources. The CDC has provided a downloadable graphic on the Symptoms of Coronavirus (COVID-19) that you can display.
Administer screenings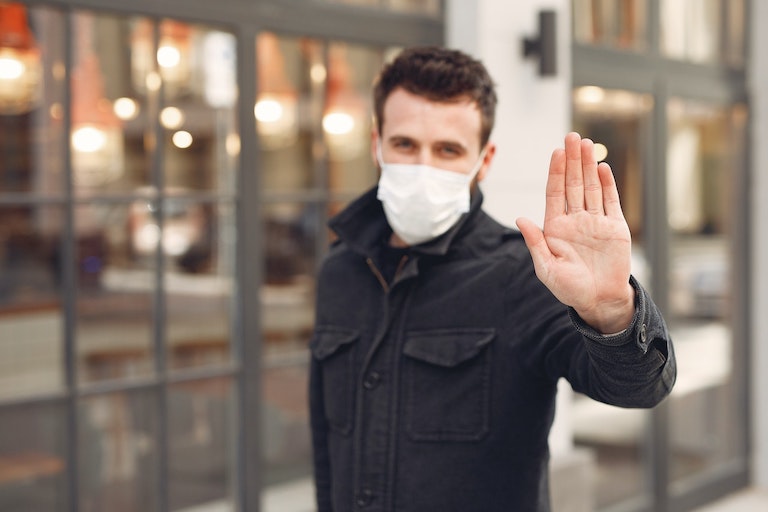 Coronavirus is highly contagious, so you may want to put screenings in place that enable you to identify sick individuals. Use a digital signage display to check if patients or visitors are presenting symptoms, have been under quarantine, been exposed to the virus recently, etc. You may want to present a series of yes/no questions, and if the individual answers yes to a certain number of questions, tell them what they should do.
Direct sick patients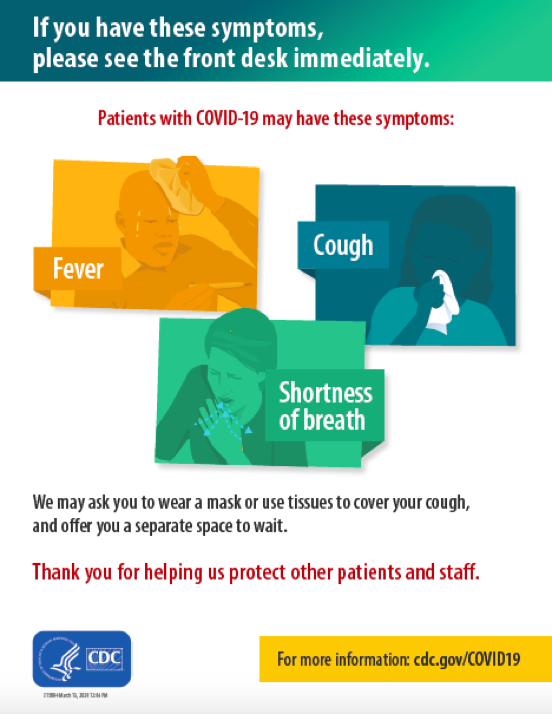 If someone is exhibiting COVID-19 symptoms, what should they do? Who should they alert, and where should they go? Answer these questions on digital signage screens throughout your facility. You'd be wise to place one right at the entrance. The CDC has some graphics you can use for this purpose.
Assist staff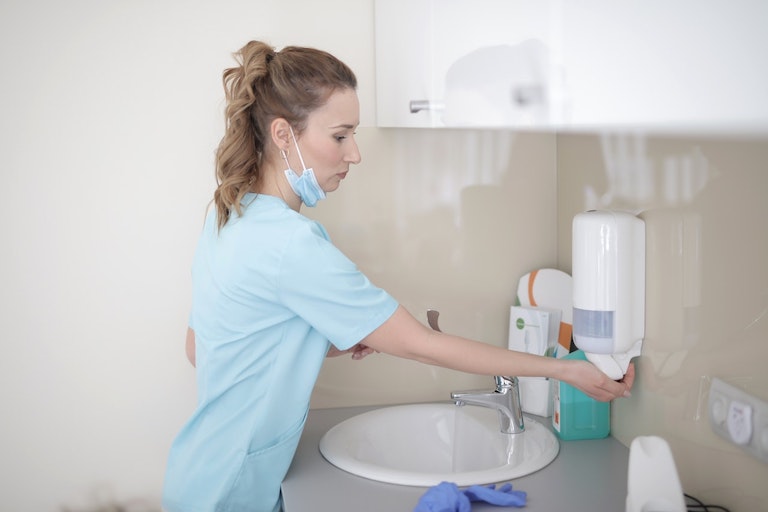 Don't forget about your frontline: the healthcare workers and caretakers on duty. They're professionals who know what they're doing, but COVID-19 is still a new challenge with developing guidelines. Provide them with the latest guidelines per the CDC, or those of your facility, by displaying informational graphics or videos wherever they're most likely to see them. If guidelines change, it's easy to swap out the graphics and videos for updated ones.
Share news and announcements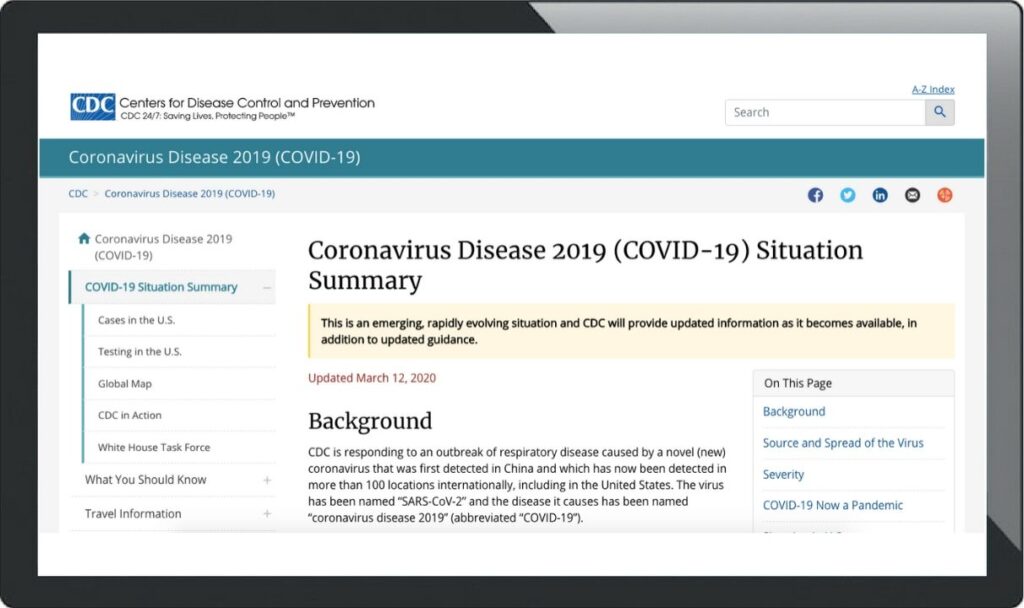 The COVID-19 pandemic is still an ongoing, developing event, so it's important to share the latest news and any announcements your facility has to make. Through CrownTV's digital signage dashboard, there are three ways to display coronavirus news:
RSS feed: Refer to those of the World Health Organization (WHO) or Centers for Disease Control (CDC). Display it full screen or as a widget.
Twitter or Instagram: Use a hashtag feed to follow ones such as #coronavirus or #COVID19 and display the latest posts using those hashtags. You can also display the latest Instagram posts from accounts like the CDC or WHO.
Web page: Display a news website and have it auto-refresh at your desired frequency.
For announcements, use graphics or videos. We created a handy guide on how to create your own using Google Slides or Canva.
Show your appreciation for healthcare workers
Healthcare professionals and other essential workers deserve all the appreciation we can give them right now. Give thanks to our heroes on the frontline by displaying graphics and videos showing them some love. You can also use a hashtag feed, following ones like #ThanksHealthHeroes or #EssentialWorkers, to show the gratitude coming in from all over the world on social media.
Keep the community safe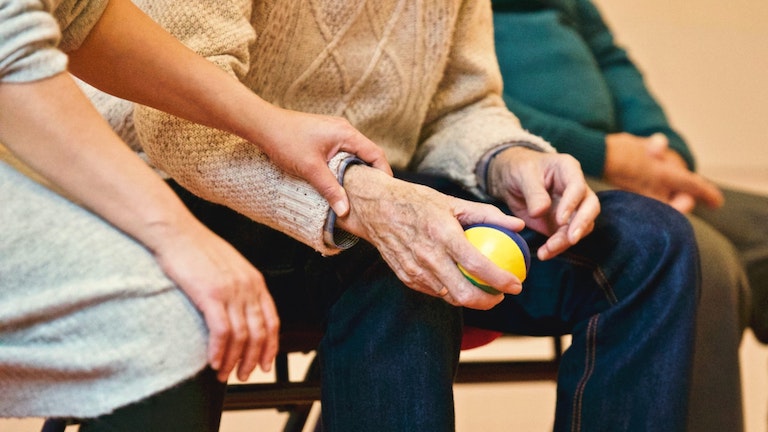 Information is power when it comes to preventing the spread of coronavirus. Digital signage can help you disseminate helpful information on the virus, how it spreads and what people can do to keep themselves and the community safe. There's only so much that doctors, nurses and caretakers can do to protect their patients. Digital signage bridges the gap by helping individuals help themselves – and others.
The CDC has provided dozens of graphics and videos full of the most accurate, up-to-date information on COVID-19. We created a few as well. Download them from our blog, 25+ Graphics and Videos on COVID-19 to Display in the Office. You can display hundreds of graphics and videos in a slideshow fashion, on screens all throughout your facility, controlled from anywhere by a single online dashboard.
---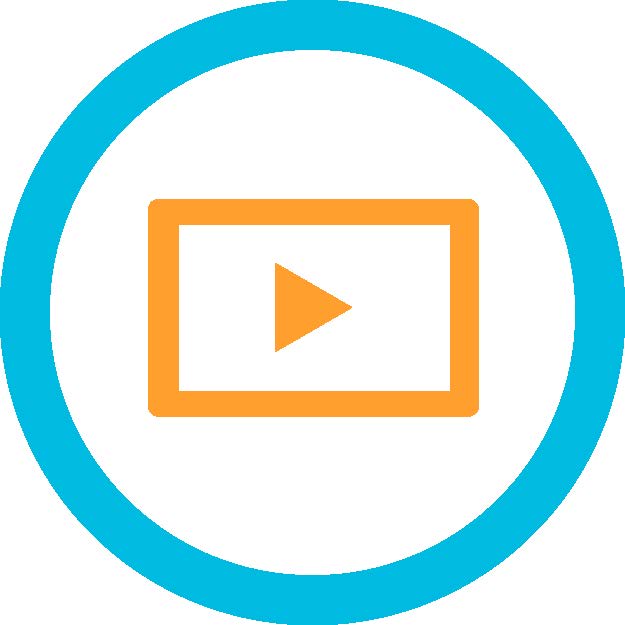 About CrownTV Digital Signage Software
CrownTV digital display software streamlines digital signage management – allowing your team to manage your screens anywhere, anytime, with smart content scheduling, live content previews, and device monitoring. ​Our signage software takes the guesswork out of digital displays, giving businesses the ability to focus on what matters — delivering dynamic content that can't be ignored while sharing consistent marketing messages. Schedule a Demo Today