The COVID-19 pandemic has forced businesses to make what is perhaps the world's fastest pivot to an all-remote workforce. However, many businesses are also wondering how they'll eventually make a safe return to the office. What will it look like, and how can the transition be as smooth as possible?
Without a complete eradication of the virus, employees will have to take extra precautions to maintain proper hygiene and social distancing in the workplace. It will be a new normal, but one that will take some getting used to – not to mention frequent reminders. One of the best tools for sharing reminders throughout an office is digital signage, and fortunately the CDC has provided informational graphics, PDFs and videos on COVID-19. We've gathered some below, as well as a few of our own, that would be helpful for displaying in an office when it comes time to open up again.
Graphics
Click an image to enlarge, then right-click to download.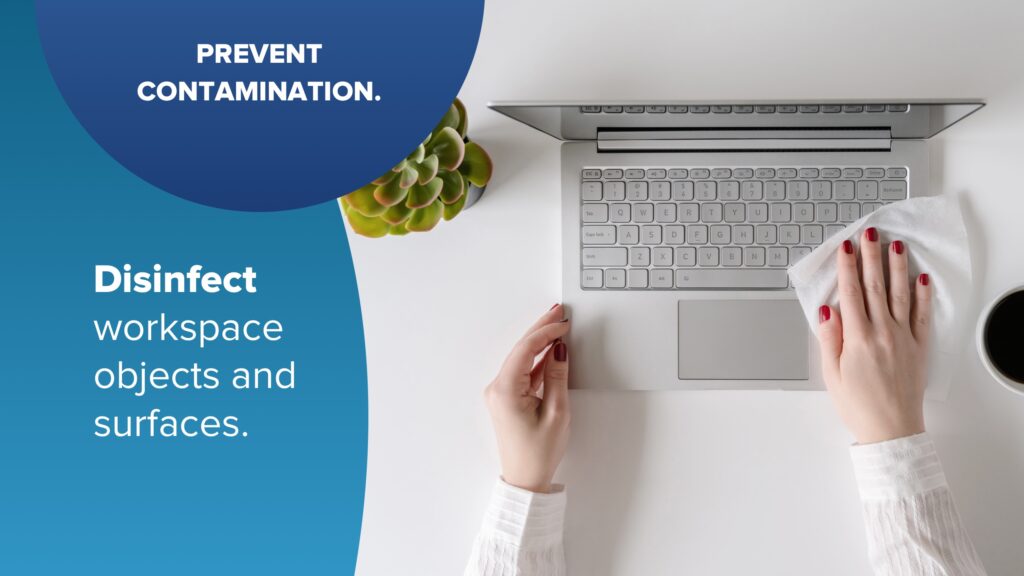 PDFs
Videos
Inform your workplace with digital signage
There's never been more of a need to disseminate information throughout a workplace, and there's no better tool for doing so than digital signage. Through a cloud-based content management system, users can upload images, PDFs, videos, social media feeds and more to keep everyone informed and reminded to stay safe. Content can be scheduled, automated and updated as needed, which is crucial during an ongoing, ever-changing pandemic. Consider it another tool at your disposal for a smart, safe return to the office.