Coworking spaces are all the rage these days. From WeWork to Impact Hub to Serendipity Labs, they're all over the place, all over the world. It's a blessing for lean startups, small businesses needing a small space, and freelancers tired of working in coffee shops.
But with so many different companies working under one roof, there's one thing many coworking spaces struggle with: keeping members engaged. Employee engagement in single-company workspaces is already enough of a challenge, so coworking spaces have their work cut out for them. Fortunately, there are many ways to create and maintain a sense of community in these unique working environments, especially with the help of modern technology. Here are eight suggestions.
1. Host events during work hours
Hosting events, like happy hours, networking sessions or workshops, is a great way to get coworking members engaged. However, when these events are held after normal 9-5 working hours, it can be difficult to get attendance. Not only are you competing with other after-work events, but many members have already gone home for the day.
Instead, consider holding events in the mid-morning, lunch hour or mid-afternoon. Notify members in advance via email, social media, a members-only portal, or signage throughout the establishment (more on this later). Entice them with food, drinks, free goodies or giveaways. Partner with a company who'd like the opportunity to showcase their product and network. Everyone could use a break from the daily grind, and passers-by won't be able to resist.
2. Create a members-only online portal
Many companies now employ some form of intranet to keep their employees connected and engaged outside the realm of email or even Slack. Who says coworking spaces can't do the same? If you have the tech resources, build a members-only online portal. It can be desktop-based, an app or both. WeWork, for instance, has the WeWork Member Network, which functions like a social media network just for members.
In addition to notifying members of important news, announcements and events, use the online portal to allow members to:
Showcase themselves and their work
Post job openings
Communicate, collaborate and network with one another
Reserve conference rooms and other spaces
Access discounts
Submit feedback and other requests
Members will become more engaged with the coworking space and each other. What's better than that?
3. Throw a holiday party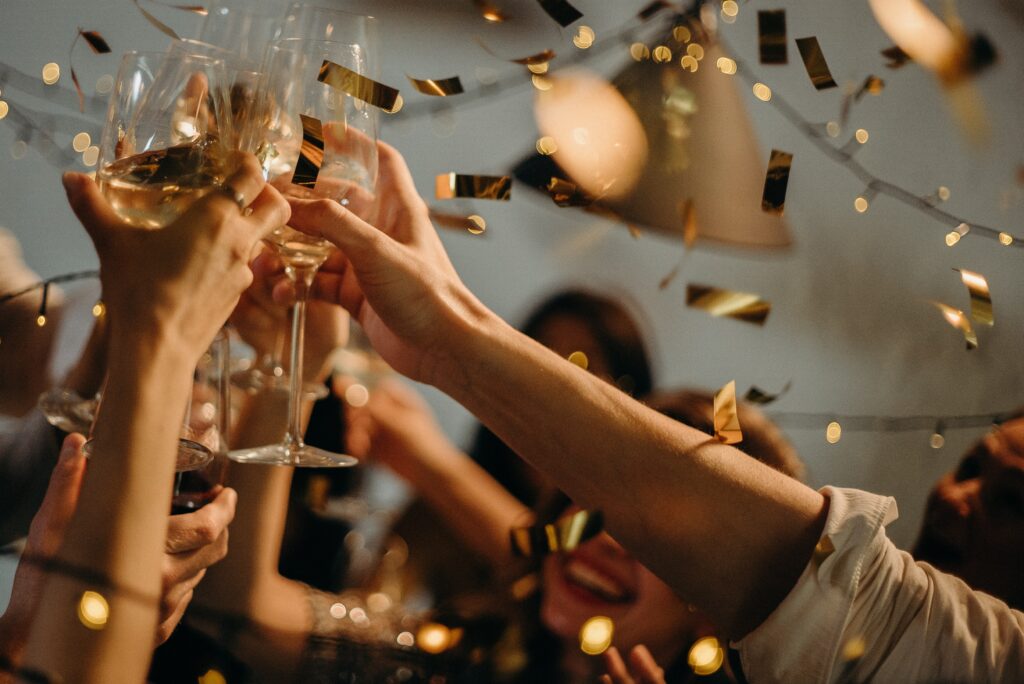 Think holiday parties are just for normal businesses? Coworking spaces can join the fun, too! Why not throw a holiday party for members? Just because multiple companies are represented doesn't mean everyone can't celebrate together. Make it as simple or extravagant as you'd like, and include fun elements like a photobooth, raffle, games or awards. Hold it at the coworking space, or go offsite. You may want to hand out nametags indicating what company everyone is from, and encourage members to branch out and meet members from other companies.
4. Motivate members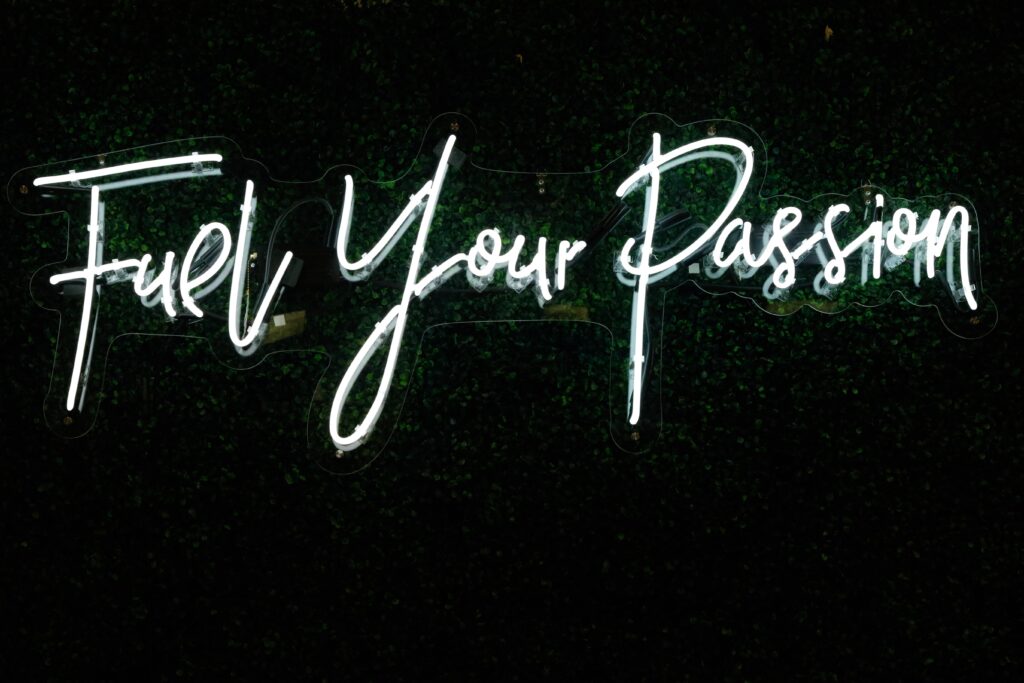 Some collective motivation never hurt anyone. Everyone's under one roof, and you're all in this together. Encourage members to work hard, no matter what company they work for, by putting up motivational signage throughout the space. Come up with your own phrases, or take inspiration from resources like startupquote.com or Startup Vitamins. Place them in areas that get a lot of foot traffic, but also in expected spots like the bathroom or kitchen.
5. Be active on social media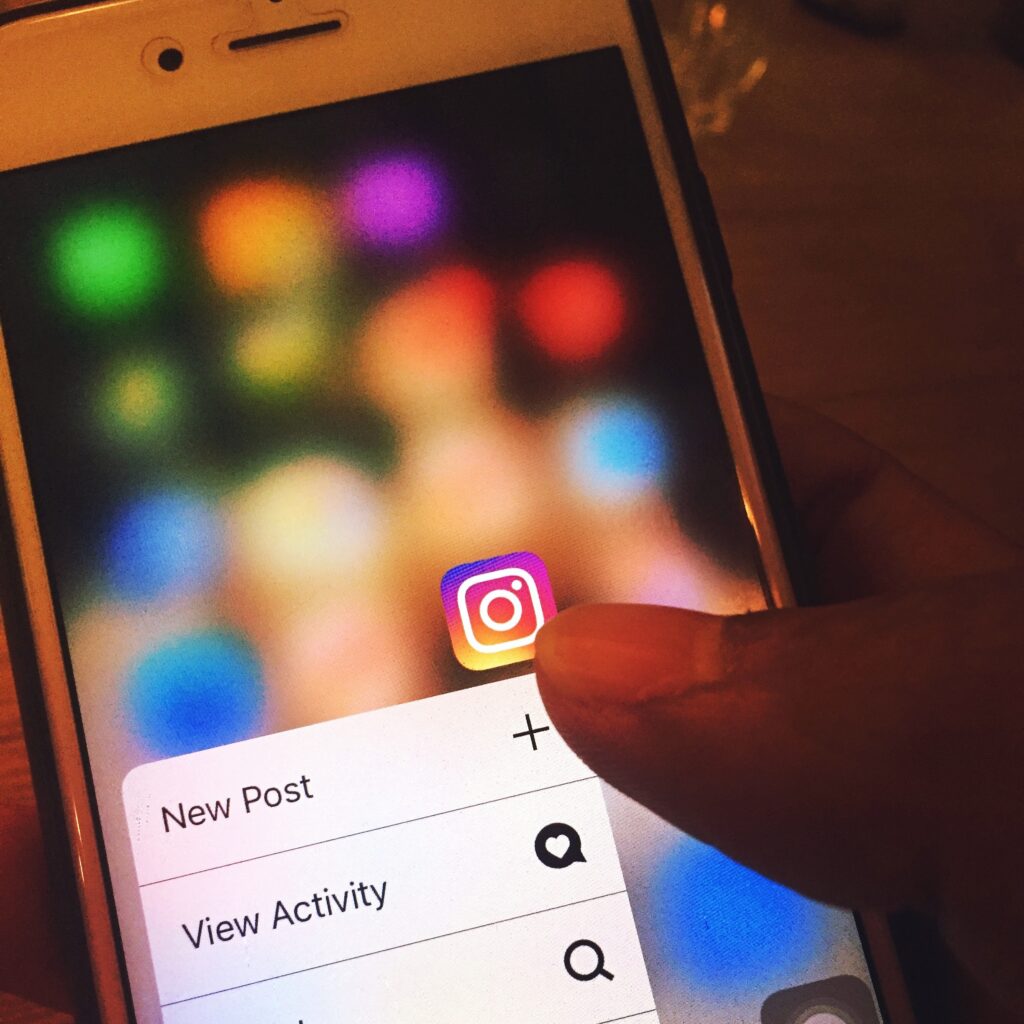 Social media isn't just for engaging with those who are outside your business or organization. Have your coworking space maintain an active presence on social media platforms like Facebook, Instagram, Twitter, LinkedIn and YouTube and encourage members to follow you. Prompt members to engage on these platforms by sharing their own photos and videos of them in the space and tagging your account. Re-share their content to make members feel heard and appreciated, while at the same time showing your followers what it's like to be a member at your space.
In addition to user-generated content, you can always share content from members and their companies (with permission, of course). It'll show them that you value them and give them some free exposure, as well.
6. Ask for feedback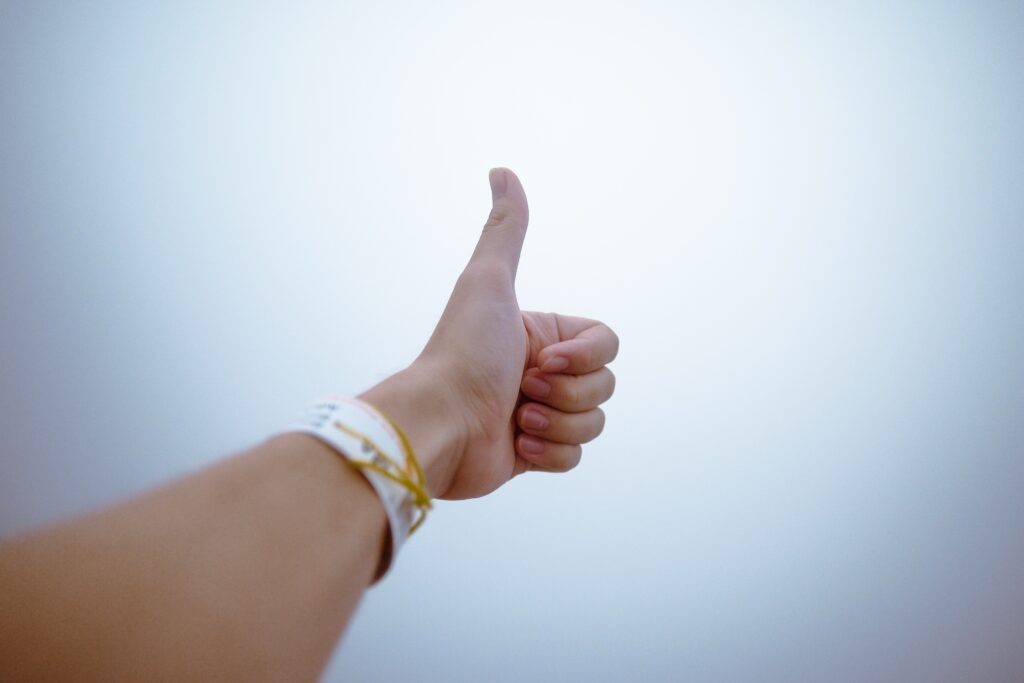 How is your coworking space doing? It's hard to know without asking members for their opinion. Many companies administer employee surveys, and there's no reason your coworking space shouldn't do the same. Use a tool like SurveyMonkey, SurveyGizmo, GetFeedback or others to find out your strengths and weaknesses. Ask questions that will give you an idea of how engaged members are, and use their answers to make improvements. Just having the survey in and of itself is a way to make members feel more engaged and that their opinion matters. To maximize participation, offer a reward or chance at a raffle prize for completing the survey.
7. Recognize members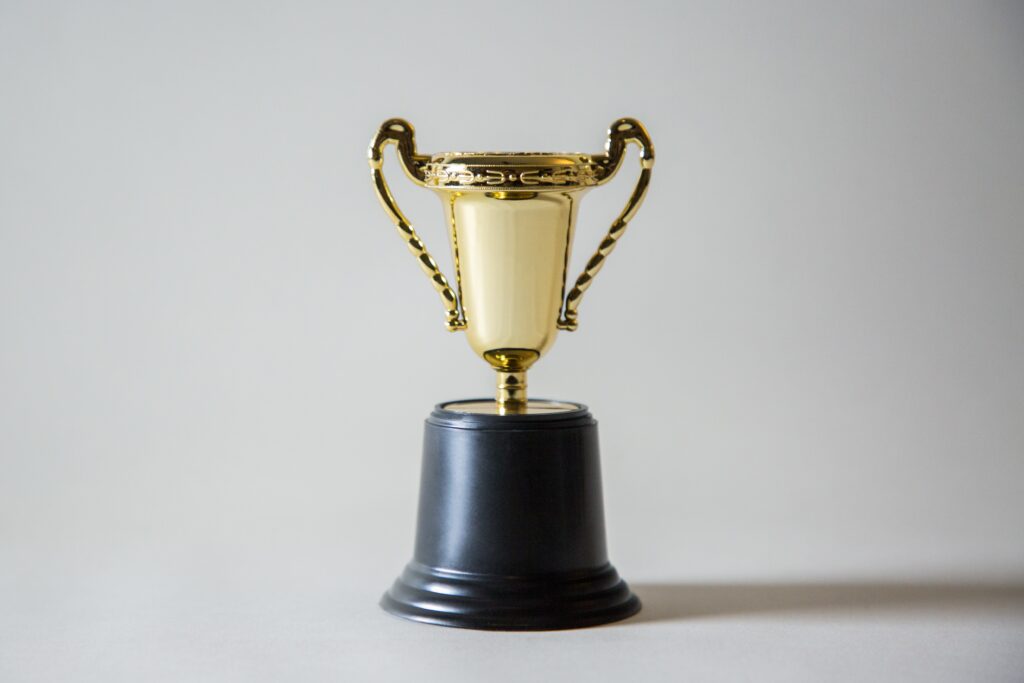 Recognition is hugely important to workplace engagement, and that applies to coworking spaces as well. Every idea mentioned in this blog can also be an opportunity to recognize members, whether it's by playing icebreaker games, giving out awards, doing member spotlights, sharing member company news or giving shoutouts on social media. Especially at large coworking spaces, members can feel lost in the mix, so a little individual recognition goes a long way.
8. Use digital signage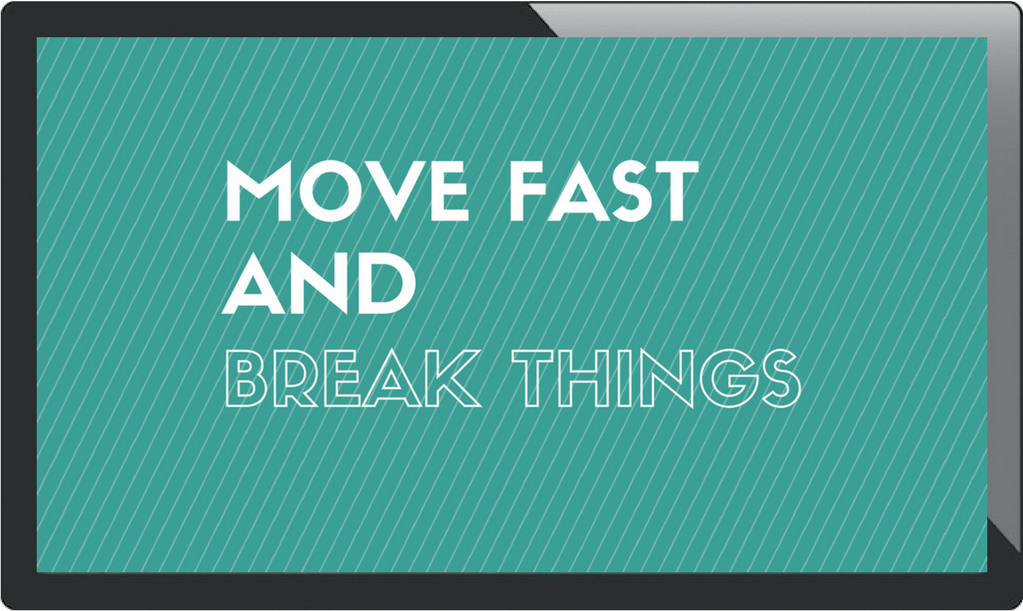 What if we told you there's a technology that can help you administer every single idea in this blog, and then some? It's digital signage. Install screens throughout the coworking space, in places where they'll be most seen, and use various apps to enhance the entire experience of working there. For instance, you can display:
Photos and videos
Motivational quotes or messages
Quizzes and trivia
News
Webpages
Instagram and Twitter feeds – including posts using a particular hashtag
and more
Best of all, everything is managed through one simple, cloud-based dashboard. Choosing screens to use is also easy and affordable, and installation requires no third party assistance.
Interested? Request a demo today.