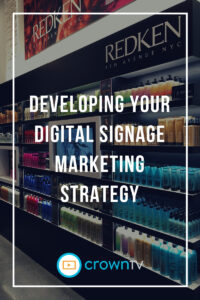 When deployed properly, digital signage can greatly enhance your overall business. By having a compelling and interactive display, consumers are more likely to walk into your store, which from there greatly increase the likelihood of them making a purchase. According to a study compiled by V12, 63% of consumers said they'd think more positively of a brand if it gave them content that was more valuable, interesting or relevant. (Rapt Media)
So what does this mean for your business? Developing an enticing digital signage strategy is key to ensuring your marketing initiatives are continuously aggrandizing.  
Below are a few simple steps you should be taking into consideration when developing your own successful digital signage strategy.
Choose an effective and well-trusted digital signage solution
Too often we see businesses using sub-par and unreliable DIY solutions (USBs, Fire TV Stick, Apple TV, etc). Sourcing a digital signage provider rather than doing it yourself, will provide you with customizable digital signage software. Of course, there's more than one provider – so I suggest doing a fair share of market research to make sure you are choosing the best software suited for your needs.
Click here for a comprehensive article about finding the best software for your business.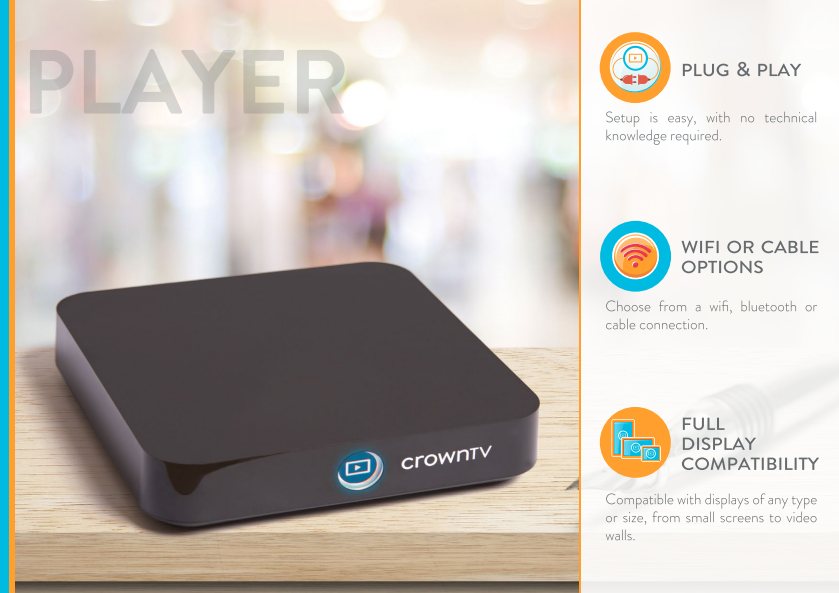 Defining goals
After you have chosen your software provider, the next step is to define goals that relate to your needs. There's a reason you have chosen to use digital signage in your place of business, and they should all be laid out for you and everyone involved in the decision making process. Brand consistency is key when defining goals, so make sure everyone involved is all on board.
Goals could include engagement, entertainment, updating employees on new company policies, product information, or even just selling of a product. Whatever yours may be – define it's purpose.
Content creation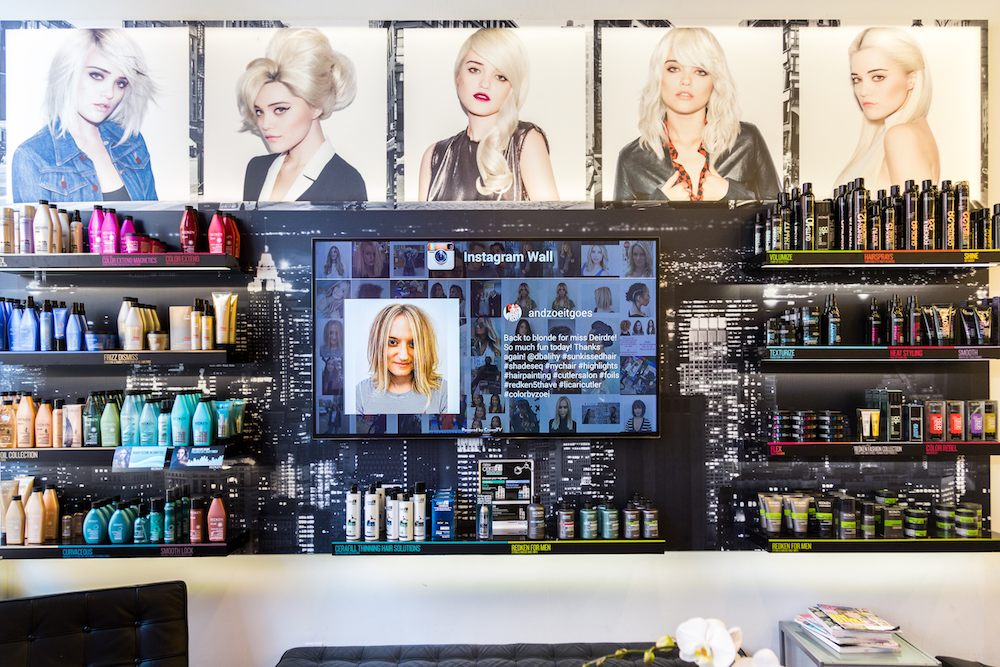 There are so many possibilities when it comes to content creation. Whether you have a bank of content templates or are starting from scratch – the combinations are endless. We have compiled 100 digital signage content ideas categorized by industry. Click here now.
Scheduling

After you have established the content you want to share, the next step in your digital signage strategy should be deciding how to schedule out your content. Examples of good scheduling practices could upsell customers, encourage connection, appeal to their decision making, and engage with your brand. Understanding when and where the content will be shown will allow you to create an appealing display schedule.
Display positioning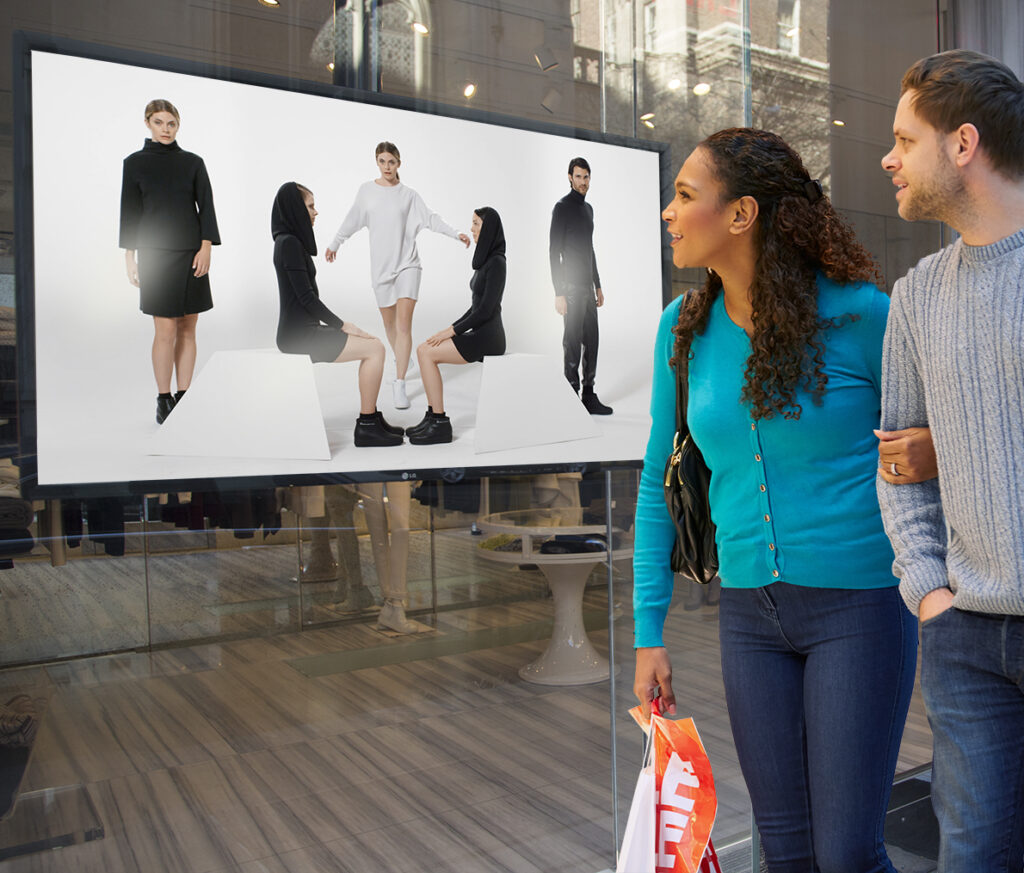 Even with the most engaging streamline of messages, your digital signage can falter if not displayed in an effective way. Unfortunately, businesses tend to negate a simple placement strategy during the launch of their new marketing and promotional materials and fail to maximize the full potential and power of digital displays. Placement of the solution is key to the overall effectiveness of the content.
Decide on where you want your screens to be, and the perceived customer views. High traffic areas increase the likelihood of getting quality (and quantity) display views.
Review
After you have completed your content, scheduling and positioning, have someone from your business take a candid look at what you have created. It's always good to have a fresh set of eyes look over the content for any mistakes or even suggestions. The best way to ensure that your digital signage strategy is effective is to through revisions and updates.
Make sure your content stays up to date, and that it's receiving acknowledgment. If you notice a lack of engagement, simply review your work and make adjustments one at a time until you are satisfied.
If you're having trouble establishing your digital signage strategy, click here and we'll be happy to provide you with a more in-depth strategy.