CrownTV is thrilled to be attending the National Retail Federation's Annual Convention & Expo, also known as Retail's BIG Show, to showcase our digital signage technologies to retailers from all over the globe. The show takes place on January 15-17 at the Jacob K. Javits Convention Center in New York City. Visit us at Booth #1042!
33,000 people from over 3,300 retail companies are set to be in attendance, with 510+ exhibitors showcasing their products and services. Over 300 speakers from brands like Google, Home Shopping Network, Neiman Marcus, Target and more will also be making appearances.
We'll be showcasing digital displays powered by the CrownTV player, as well as our tablet solution. Each solution is especially fitting for retailers wanting to attract customers, engage shoppers, promote their products and raise brand awareness.
CrownTV Player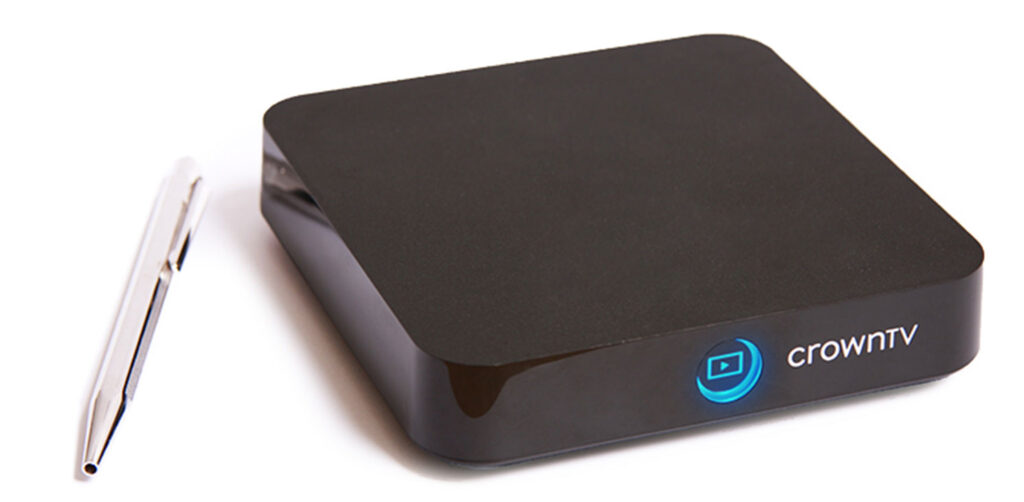 Our digital signage player connects to your displays via HDMI and delivers content to them. All of your players and content can be managed remotely through your web-based CrownTV dashboard. Features like wifi or cable options, automatic updates, fanless technology and onboard memory (no streaming required!) ensure an easy and automated operating experience.
Selfie Station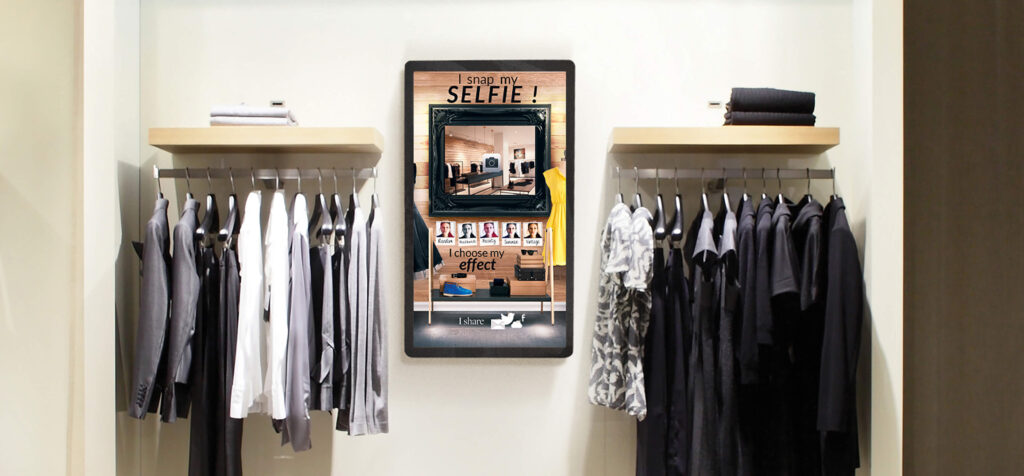 CrownTV's Selfie Station makes the art of the "selfie" your new favorite sales and marketing tool. This creative tool turns a touchscreen display into a digital photobooth where users can snap their photo and email it or share it on social media. The selfie frame can be customized to include branding elements, or if used at an event, the name, logo and date of the event. Our accompanying Selfie Connect technology creates a database of photos and email addresses accessible on your dashboard.
Tablet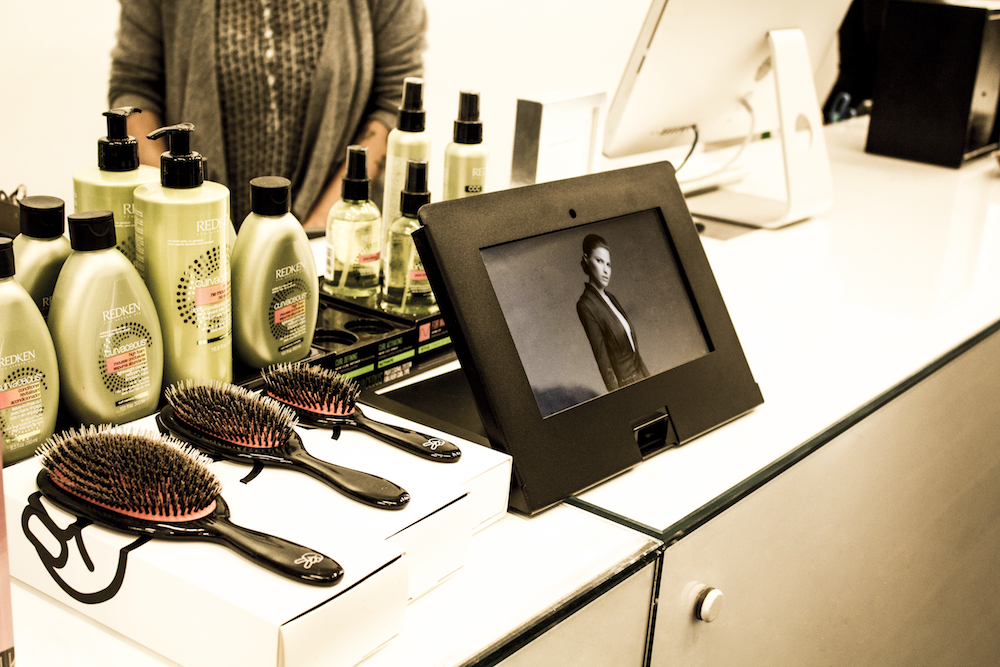 The tablet, a built-in, portable digital signage solution, couldn't be more ideal for retailers. It displays your regular digital signage content, managed through the same dashboard, without needing to be attached to the CrownTV player. With the added benefit of touchscreen functionality. the tablet quite literally puts power in your customers' fingertips.
Install tablets near points of sale such as checkout and shelving areas to promote products and educate shoppers on items they may want to purchase. Customers can browse and compare products right on the screen, while you collect email addresses and stats on how many clicks each product receives. Shoppers can even use the tablet to scan a product's barcode and discover detailed product information right on the tablet screen. Optional facial recognition technology also allows you to gather valuable information on who's using your tablet, such as age and gender.
We hope to see you at the show! If you can't make it, schedule an online demo of our solution.