ONE DASHBOARD TO MANAGE ALL OF YOUR CONTENT
Features
Our interface is easy-to-use yet loaded with features that enable you to get the most out of your digital signage. Access it from anywhere on any internet-connected device.
Manage hundreds of displays with a single account. Get the right content on the right screen at the right time.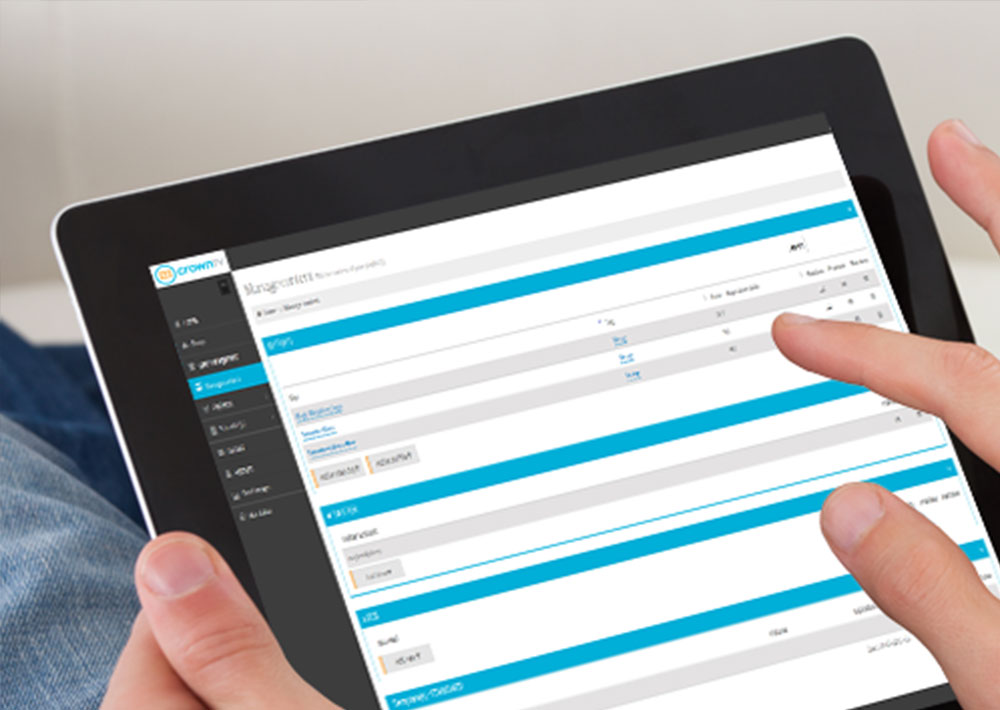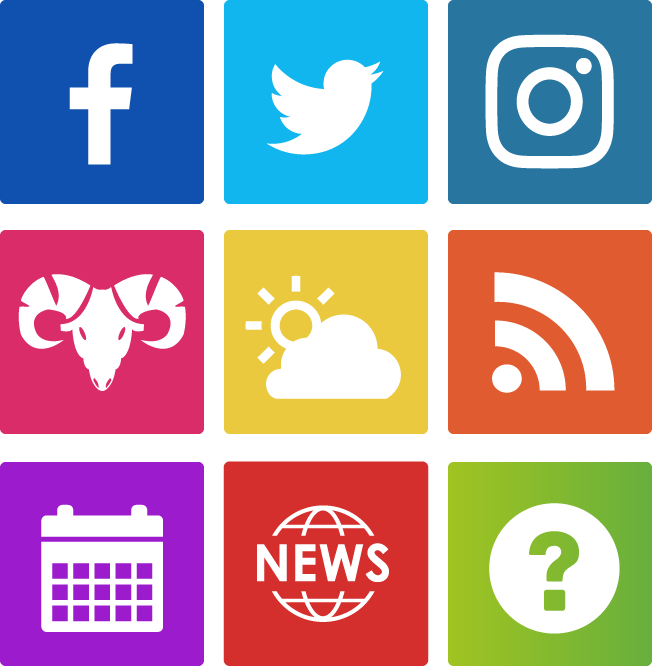 Apps
Our constantly evolving apps enable you to display interactive, engaging, real-time content.
Display live social media, RSS feeds, news, local weather, company updates and more to keep your digital signage relevant, exciting and fresh.