It may seem like TikTok is taking over the world, but as far as social media goes, Instagram is still a valuable tool for many brands – including retail. Another beneficial tool for retail brands is digital signage. By replacing static printed signage with dynamic digital content, digital signage in retail stores can enhance the customer experience, improve the look and feel of your stores, and help you sell more products. What's more, with CrownTV's solution, you can use the Instagram app on the dashboard to display a live Instagram feed on digital signage screens throughout your stores. When used together, these two tools are an absolute powerhouse of sales, marketing and design for retail businesses.
What are the best ways for retail brands to use Instagram on digital signage in their stores? Read on to find out, but first, let's take a closer look at the Instagram app within CrownTV's digital signage solution.
How to Use the Instagram App on the CrownTV Dashboard
The Instagram app, included in the CrownTV dashboard, couldn't be easier to set up and use. For a detailed overview, step-by-step instructions are available in the Help Center. To make the most of the app and understand the different ways to use it, it's important to be aware of its capabilities and customizations.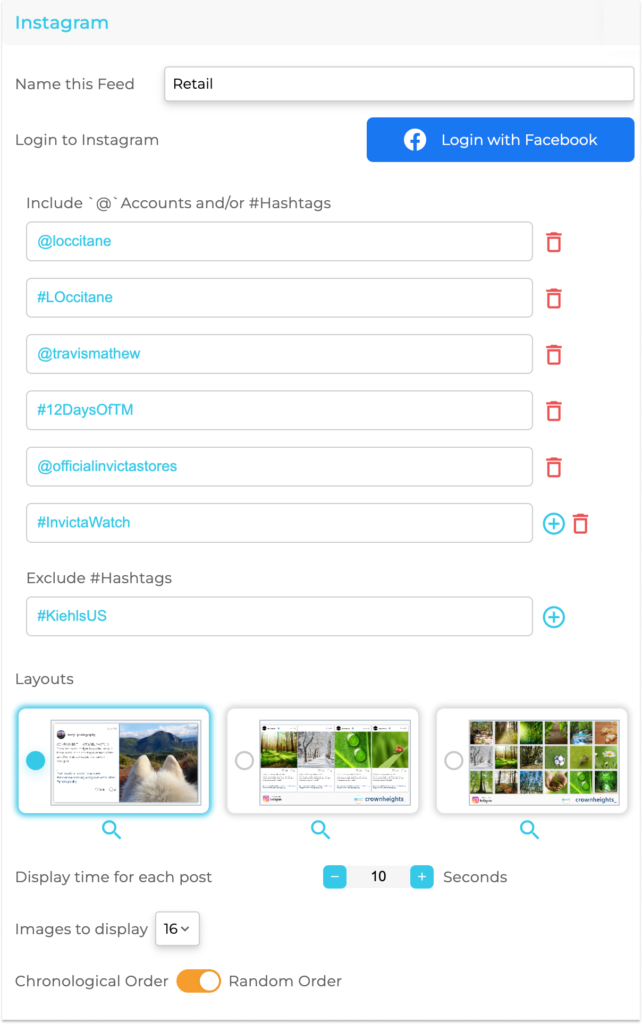 As you can see, you can:
Display Instagram posts from multiple accounts, in addition to your business' account
Display posts that include hashtags you specify, and exclude certain hashtags
Choose from three layout options
Control the length of time each post (or group of posts) displays
Choose the maximum number of posts to display
Display posts in either chronological or random order
Here are a few creative ways to apply these configurations in your retail stores.
1. Display feeds from your own brand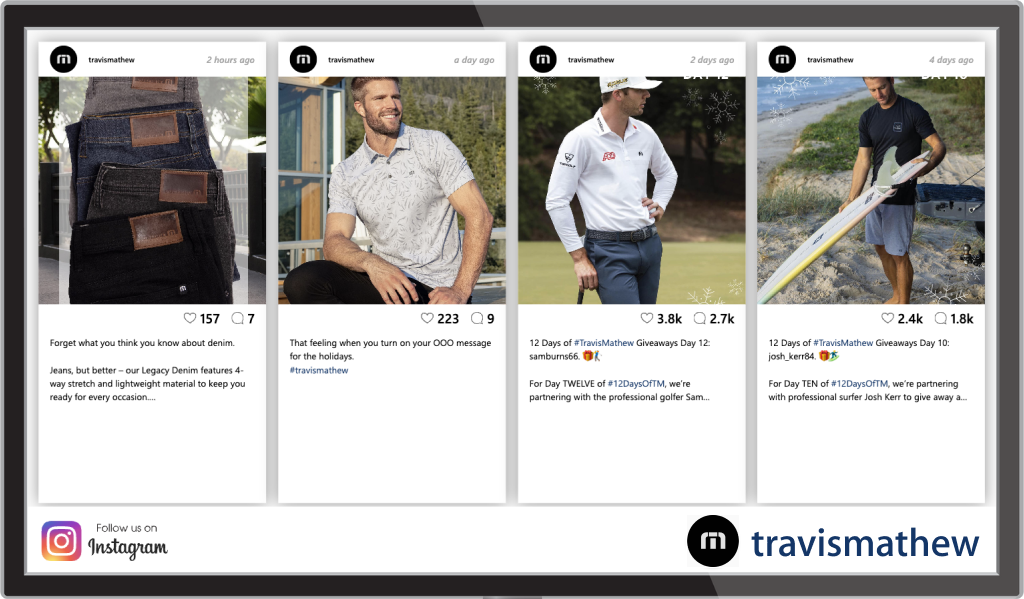 The most obvious way to display Instagram on digital signage screens in your retail stores is to display your own brand's feed or feeds. When customers see your brand's Instagram posts on the screens, they may be encouraged to follow your account, or they may see a product that catches their eye and go on to purchase it. It's also a great way to increase impressions on your posts and bolster your brand identity.
If your retail business has multiple brick-and-mortar store locations, and also has multiple Instagram accounts that are location-based, you can use playlists and display groups in the dashboard to make sure each of your stores is displaying the right Instagram account. For example, L'Occitane can display its France account only in its stores located in France, and its USA account only in its stores located in the United States.
2. Showcase products and collections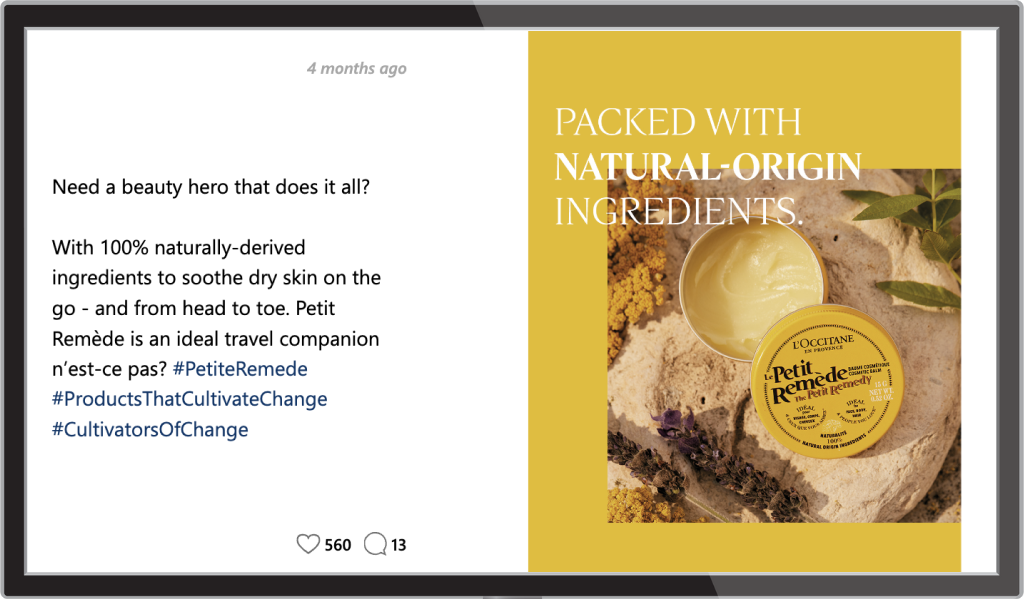 If you wish to showcase certain products and collections on your digital signage, you can use hashtag feeds to do so. Here's how.
First, if your brand's Instagram features photos of products and collections (and it should!), organize them using hashtags. For example, let's say your brand is called Acme and you have a holiday collection. Make sure each of your brand's Instagram posts about the holiday collection has the same hashtag, such as #AcmeHolidayCollection2022. Let's also say you have a cashmere turtleneck sweater you want to showcase. Make sure your brand's Instagram post about this sweater is hashtagged #AcmeCashmereTurtleneck. (You can edit an Instagram post's caption to add a hashtag, if necessary.)
Next, simply put in these hashtags when you're setting up the Instagram app in the CrownTV dashboard, and display the feeds on your digital signage screens in your stores. You'll promote your brand's Instagram account and promote products and collections at the same time. Hello, increased sales!
3. Promote user-generated content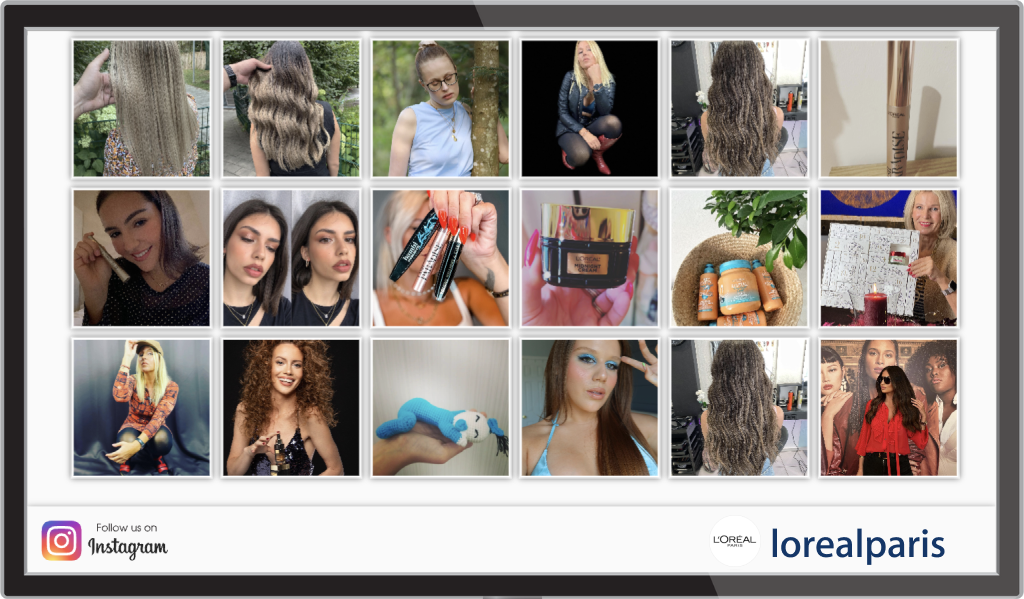 Today's consumers love seeing real, everyday people vouching for products they're considering buying, or individuals showing their love for a brand without financial incentives. With the CrownTV Instagram app, you can display Instagram posts that were created by consumers of your brand, also known as user-generated content or UGC. Once again, the best way to do so is by using hashtags.
On your brand's Instagram, instruct your followers to use a certain hashtag in a post showing them using your products, or whatever you want them to show. Like in the previous section, when you're configuring your settings for the app in the dashboard, include this hashtag in your list of accounts and hashtags to display. Who knows – someone shopping in your store may even see their own post on the screen!
4. Hold a contest or sweepstakes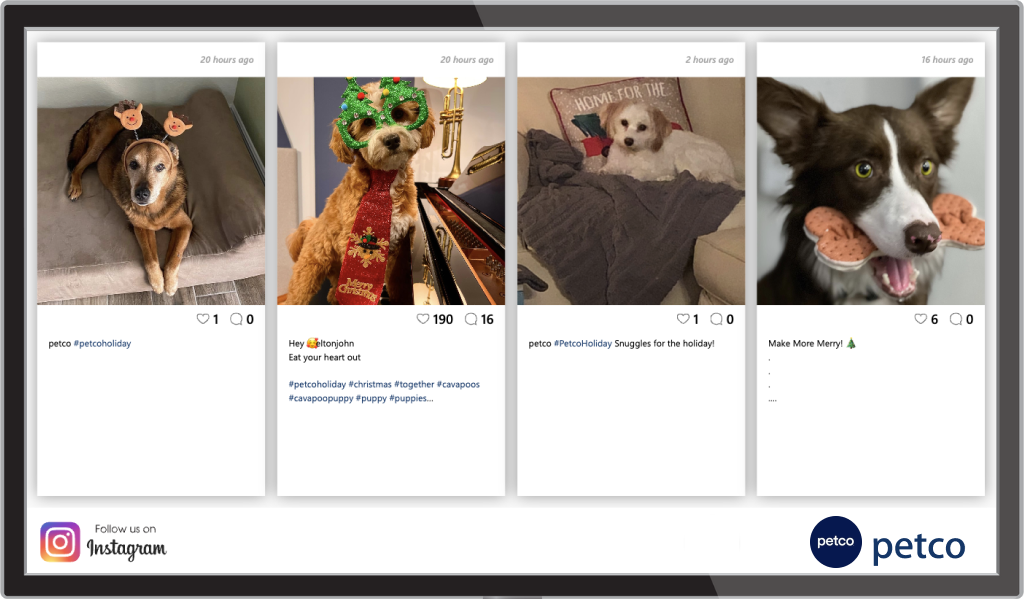 Everyone loves the chance to win something, and like the lottery says, you can't win if you don't play. If your brand is holding a contest or sweepstakes, get your in-store shoppers in on the action by displaying your Instagram on digital signage. Make sure your contest or sweepstakes has a hashtag for individuals to use if they want to enter, and then display posts using that hashtag on your digital signage screens in your stores. As people are shopping in your store, they'll see that you're holding a contest or sweepstakes – and want to enter for a chance to win. It's a great way to increase entries and foster engagement with your brand.
5. Make shoppers aware of sales, discounts and promotions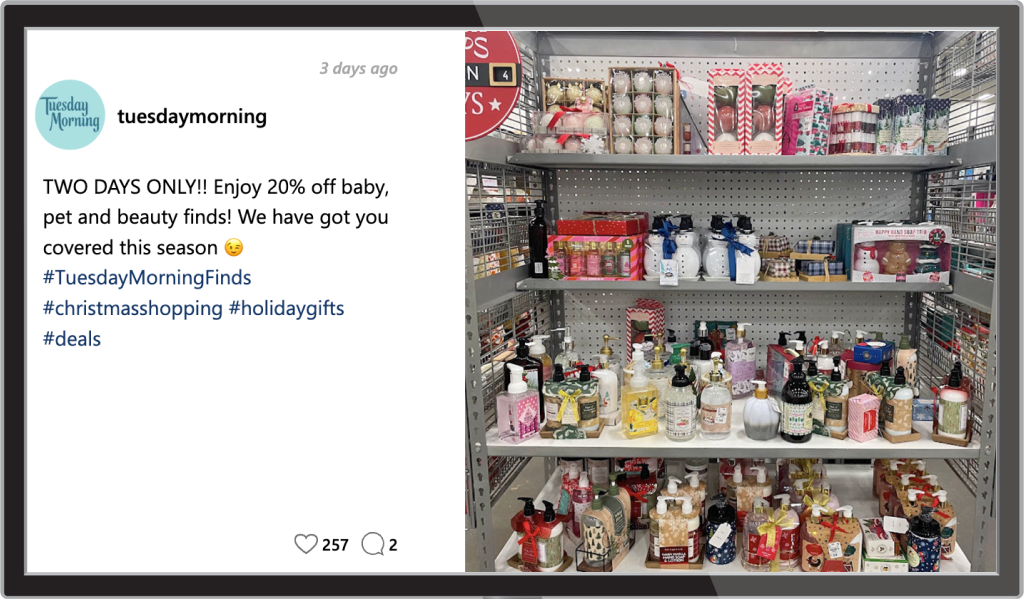 Who doesn't love a good sale? Your customers sure do, but it's only a good sale if they're aware of it. You can let customers shopping in your stores know about your latest sales, discounts and promotions by using Instagram and digital signage. Give your sale a hashtag, then post about the sale on your brand's Instagram using the hashtag. In your stores, use the CrownTV Instagram app to display posts with this hashtag on digital signage screens. Not only will customers in your stores find out about the sale, but also your Instagram followers at home, which may prompt them to head to your store and take advantage of the sale!
---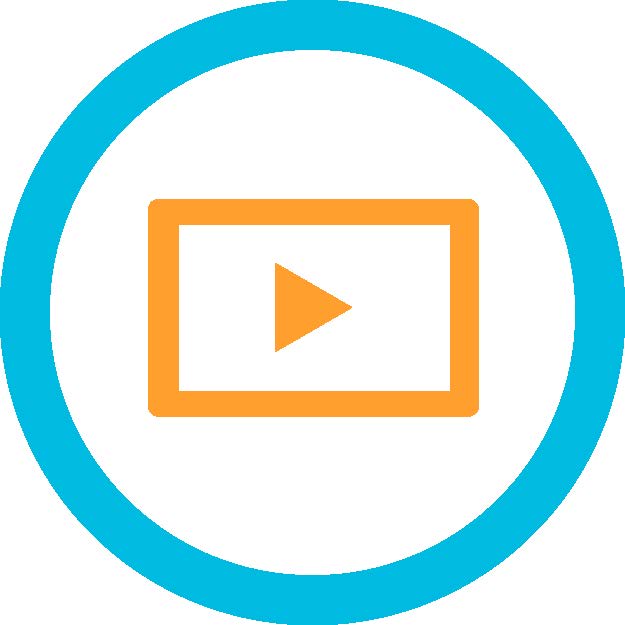 About CrownTV Digital Signage Software
CrownTV digital display software streamlines digital signage management, allowing your team to manage screens anywhere, anytime with smart content scheduling, live content previews and device monitoring. ​Our software takes the guesswork out of digital displays, giving businesses the ability to focus on what matters: delivering dynamic content that can't be ignored while sharing consistent marketing messages.