Digital signage offers plenty of benefits to businesses and consumers alike. Business love that it attracts and engages customers, while consumers love that it provides them valuable information and enhances the shopping experience, among other benefits. It's modern, aesthetically pleasing and delivers content in a way that's both effective and powerful.
But another unexpected benefit of digital signage has already emerged in 2020. Businesses have a choice when it comes to their digital signage: touchscreen or no touchscreen. Traditional digital signage does not use touchscreen technology, making it "contactless". In the age of COVID-19, with growing concerns over hygiene and social distancing, that's more advantageous than ever. Could this spell out the beginning of the end for touchscreen digital signage? We think it's a very real possibility. Let's explore why.
Hygiene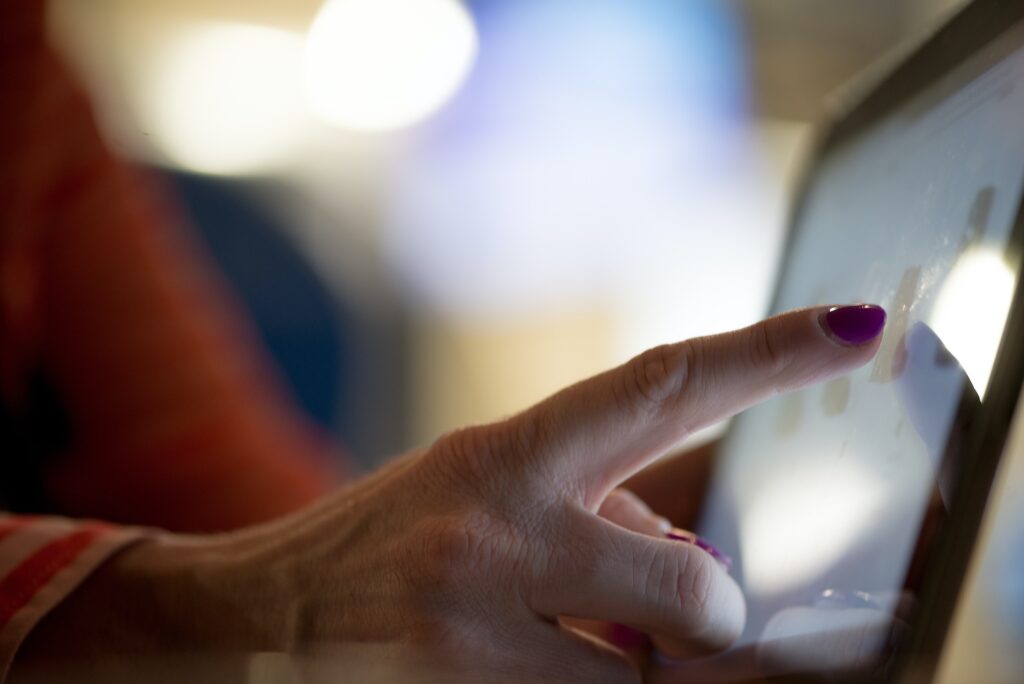 COVID-19 primarily spreads through respiratory droplets, but it can linger on surfaces for several hours. In a short period of time, humans have become much more wary of touching things, especially in public places. Consequently, inviting hundreds upon thousands of strangers to touch the same digital signage screen isn't the best idea, both in terms of the virus itself and users' apprehension. Even after we eventually beat the coronavirus, users may be uncomfortable with public touchscreens for years to come.
Even before COVID-19, this has always been a concern surrounding touchscreen technology. In 2008, tests conducted by the microbiology department at London Metropolitan University found that touchscreens in McDonald's restaurants in London and Birmingham carried dangerous bacteria. Pandemic or not, touchscreens are unhygienic.
The "contactless" trend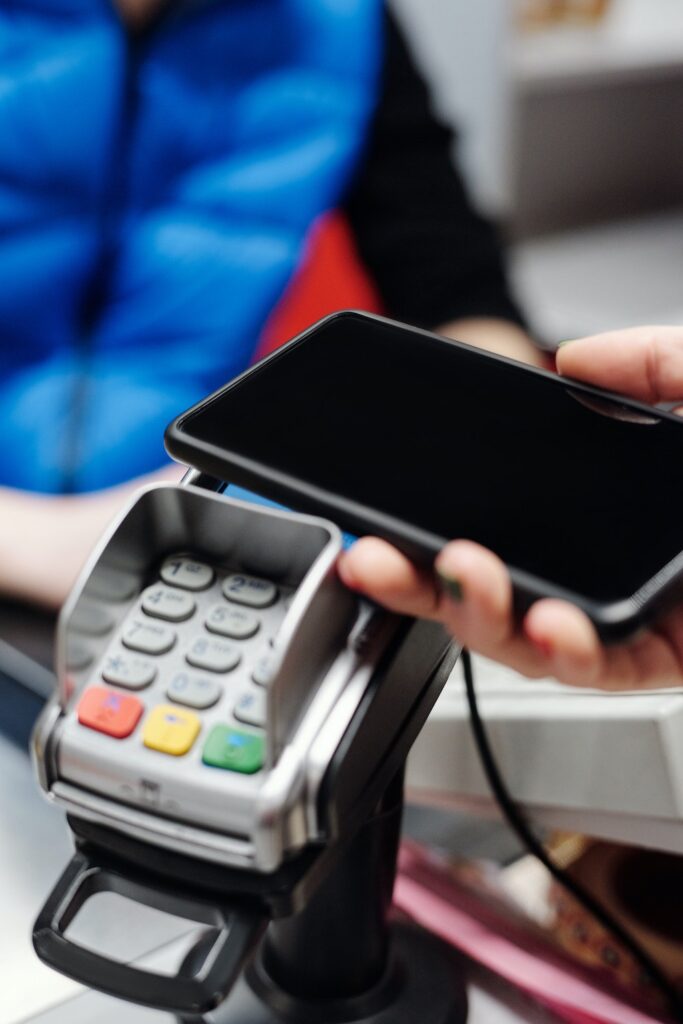 COVID-19 has already led Mastercard to see a 40% increase in the use of contactless payments, such as tap-to-pay and mobile pay, during Q1 of 2020. This makes sense, as contactless payment allows customers to make purchases without touching a keypad, screen or any shared piece of equipment touched by countless strangers a day. Cash is also a known conduit of germs. Mastercard CEO Ajay Banga believes consumers have been "looking for a quick way to get in and out of stores without exchanging cash, touching terminals or anything else." He also thinks the trend will continue after the pandemic.
It's not just payment technology that's going contactless. Seemingly everything is, from food delivery to ordering fast food to airport check-in. It only makes sense that digital signage would also go contactless, leaving touchscreen digital signage out to dry. An article in Kiplinger predicts that "Consumers will look askance at anything they're asked to touch, leading to a surge in app usage and other alternatives to contacting public screens." We agree.
Social distancing
To prevent the spread of COVID-19, the CDC recommends social distancing, which requires people to stay at least six feet from each other. Social distancing may be in place for a while, and it makes it impossible for more than one person to use touchscreen digital signage at a time. Will people be willing to spread out as they wait to use a shared touchscreen? We think not. With traditional digital signage, several people can watch it at once while maintaining social distance.
In fact, traditional digital signage can be a useful tool for encouraging and enforcing social distancing. Businesses and public places can display graphics reminding people to stay six feet away from each other, as well as to practice good hygiene. If anything it helps social distancing rather than hurting it.
A better experience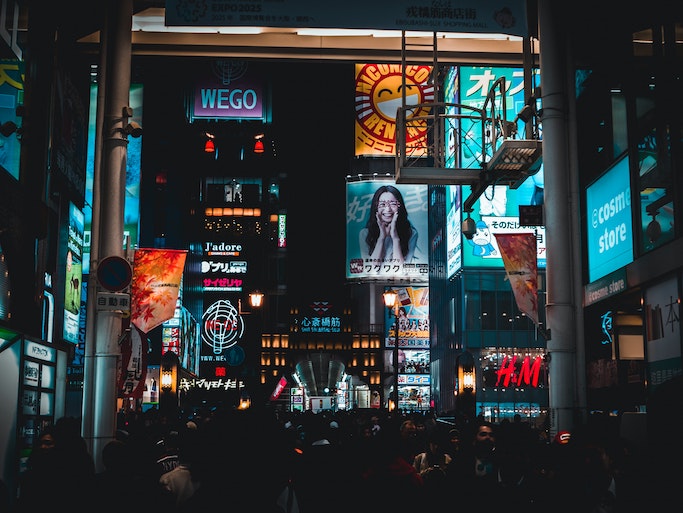 Touchscreen digital signage requires the user to do part of the work, and not all users want to do that. It's self-service information, as opposed to information that's already curated for the viewer. Not all users are technologically savvy enough, too, or may be intimidated by it. Even for the most tech-savvy users, touchscreens can be frustrating and inefficient. They often freeze, require the user to press unreasonably hard, or lack precision. Conversely, using traditional digital signage is effortless and engaging at the same time. This has always been true, whether or not there's a global pandemic occurring, and will continue to be true.
Tried and true technology
As COVID-19 ushers in a new era of increased hygiene, social distancing and contactless technology, you'd think a new era in digital signage would follow. Instead, we predict that traditional digital signage will prevail while its touchscreen counterparts will become less common. In this case, staying ahead of the curve means sticking to a tried and true technology.
---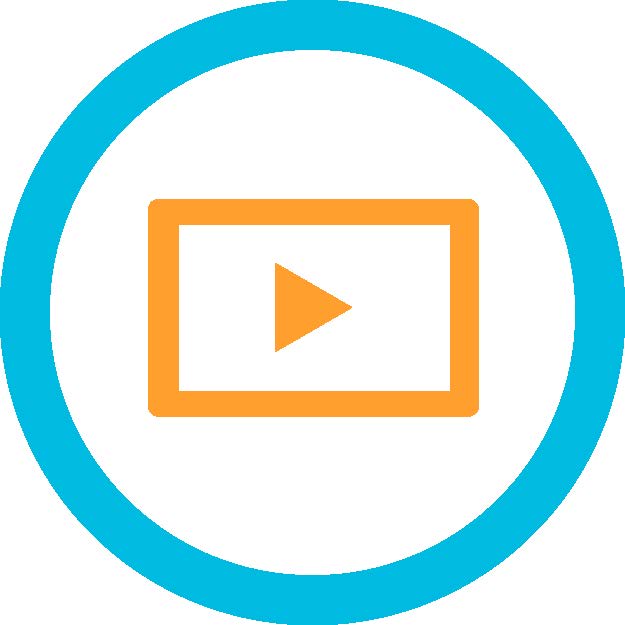 About CrownTV Digital Signage Software
CrownTV digital display software streamlines digital signage management – allowing your team to manage your screens anywhere, anytime, with smart content scheduling, live content previews, and device monitoring. ​Our signage software takes the guesswork out of digital displays, giving businesses the ability to focus on what matters — delivering dynamic content that can't be ignored while sharing consistent marketing messages. Schedule a Demo Today