The COVID-19 pandemic will have lasting effects on many industries, and retail is no exception. Many industries, retail included, have embraced the opportunity to make sweeping changes and adapt to new consumer behaviors. Retail has already adopted many new technologies, and stores are changing the way they do business in major ways. The pandemic is not just an opportunity for change – it's a chance for a complete transformation. Here are five ways retail technology can reinvent itself for a post-COVID world.
Streamline it
Trends like buy online, pick up in store (BOPIS) and in-store returns are here to stay. Now it's time to streamline these practices using technology. BOPIS should be as quick and automated as possible, only requiring a few touchpoints. Customers should be able to pop into the store, scan a barcode and have their order handed to them. Lockers similar to the UPS Access Point and Amazon Hub Locker systems have even been implemented, and may become more popular soon. Lowe's began using them in 2020. In-store returns of online purchases could be streamlined and automated in similar ways, in response to the practice becoming increasingly popular during the pandemic. Technologies like these will satisfy shoppers' desires for ease, convenience and independence.
Speaking of which…
Make it DIY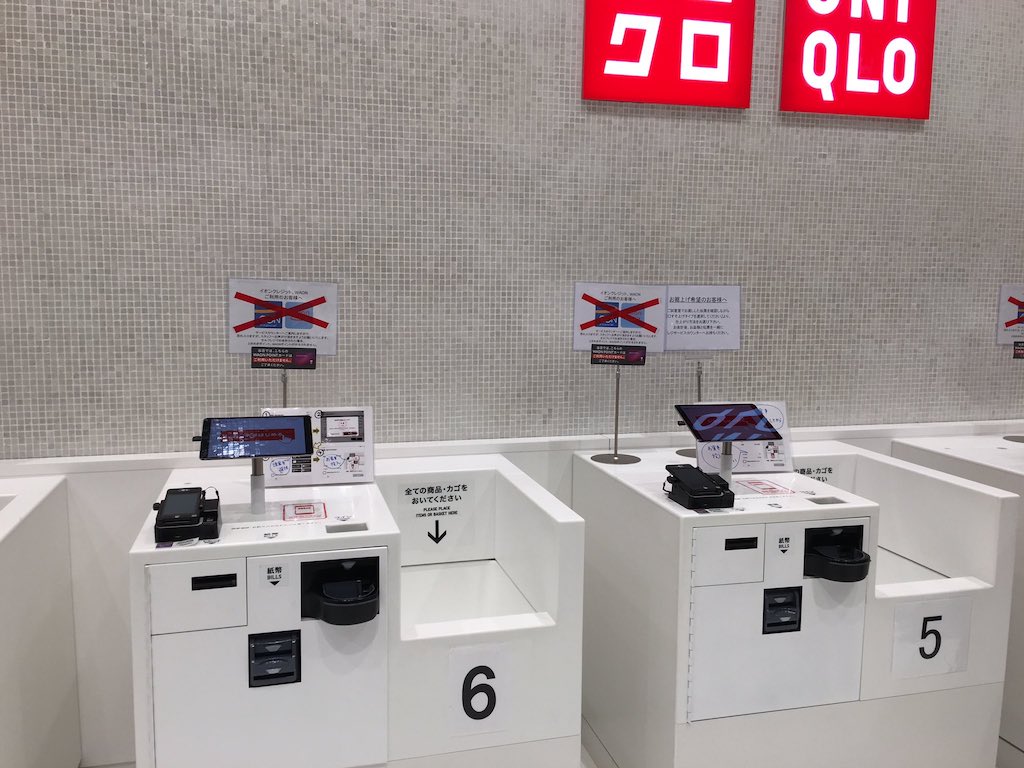 Whether they're shopping online or in the store, today's retail customers want to do it themselves. The primary manifestation of this has been self-checkout technologies, which you're probably familiar with in a grocery or convenience store setting. However, it's high time that self-checkout made its way into retail stores as well. Why not? It gives consumers that DIY independence they crave, as well as making the process contactless. Other in-store experiences like using fitting rooms, picking up an order or making a return should also be given the DIY treatment.
Some retailers are taking it even further and creating cashierless stores – the ultimate DIY customer experience. Retail tech experts are wondering if it's the future of the industry, or just another fad. Whatever it is, it could end up being a vital part of retail's post-COVID reinvention.
Mimic the online shopping experience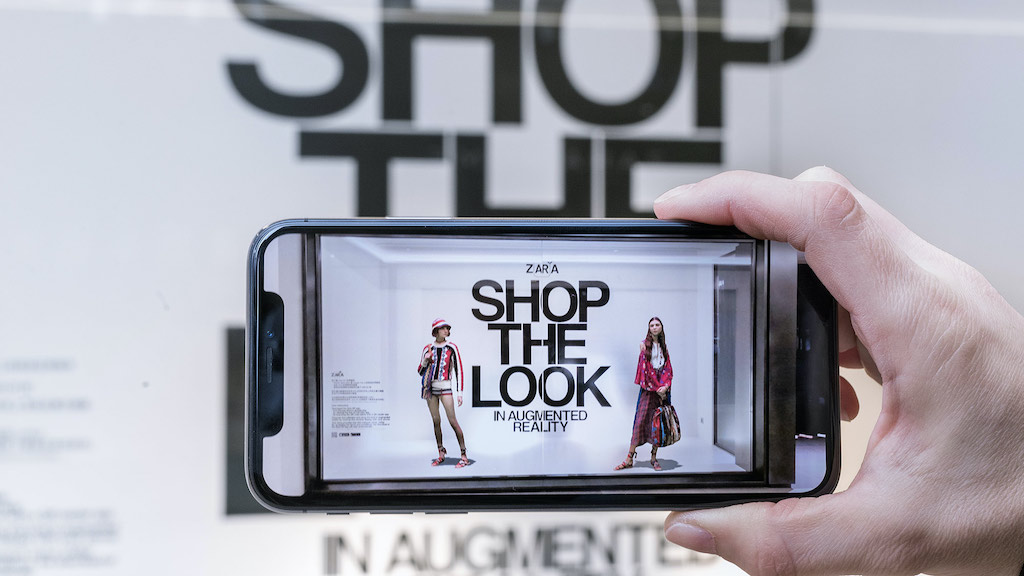 Like it or not, screens are everywhere these days. Many of us spend our waking hours looking at one or more screens at a time. This has never been more true than throughout the pandemic, and even though retail stores have been reopened for some time now, they still need to compete with the online shopping experience. Why not make the in-store experience feel more like the online one?
Retailers should do everything they can with technology to make their stores mimic e-commerce: make it fast, fresh, smart and digitized. They can achieve this through technologies like QR codes, electronic shelf labels, virtual/augmented reality, tablets, digital signage and more. Because if you can't beat them, join them.
Ditch traditional signage
In a post-COVID world, traditional signage has got to go. Say goodbye to printed signage and hello to digital signage. It's a great way to digitize the in-store shopping experience and make it everything that online shopping is: dynamic, automated, localized, bespoke, always updated. Traditional signage is one-size-fits-all, whereas digital signage is like having a tailor for each store. From a centralized dashboard, you can add customized content to multiple locations, and change that content in an instant. Features like playlists and scheduling allow you to automate the process and display content when and where it matters. You can even show live social media feeds and user-generated content.
Retail has always been one of digital signage's most popular applications, but it has even more of a role to play in this post-pandemic, hyper-online landscape.
Create unique experiences
Why go to a physical retail location when you can shop from your laptop, only having to leave your couch to retrieve the delivery in just a few days? It's a question the retail industry has been trying to answer since the dawn of e-commerce. Brick-and-mortar retail is here to stay, so the industry has done well answering that question so far. But how can in-person stores keep consumers coming to them?
The key is to create unique experiences that customers can't find anywhere else. Make them want to enter the store for the experience itself, and not just as a means to an end. It's well known that younger consumers value experiences, sometimes even more than material goods. In fact, 72% of millennials would prefer to spend money on experiences rather than products. Stores like Casper, Glossier, Nike, IKEA and Apple have been mastering this art for years, and the future of the retail industry should follow. Retail should be like the film industry. You can pop your own popcorn and watch a movie at home, but there's nothing like the experience of going to the movie theater.
The retail revolution will not be televised – but it will be modernized.
---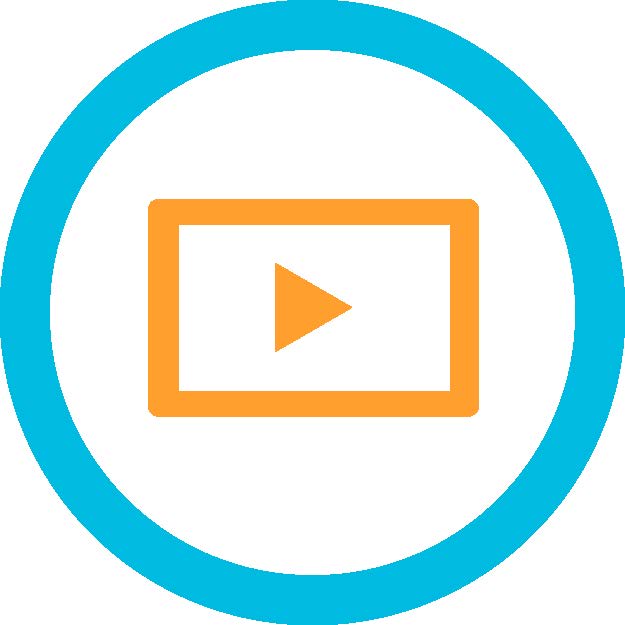 About CrownTV Digital Signage Software
CrownTV digital display software streamlines digital signage management – allowing your team to manage your screens anywhere, anytime, with smart content scheduling, live content previews, and device monitoring. ​Our signage software takes the guesswork out of digital displays, giving businesses the ability to focus on what matters — delivering dynamic content that can't be ignored while sharing consistent marketing messages. Schedule a Demo Today