INNOVATIVE SOLUTIONS FOR ANY INDUSTRY
Real Estate
Showcase hundreds of property listings on a single screen.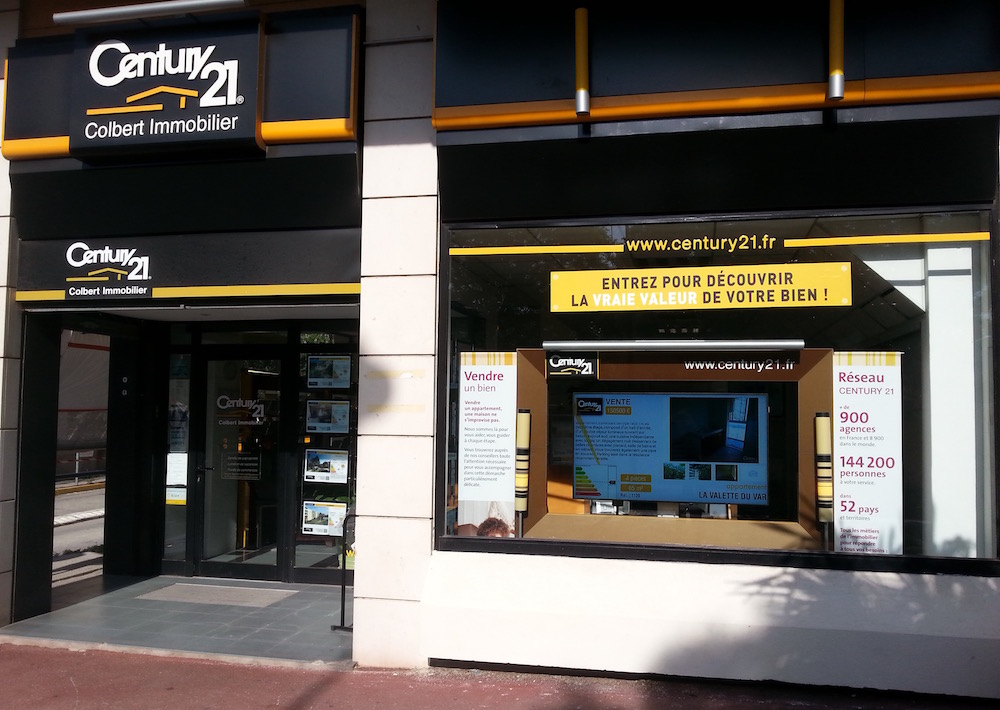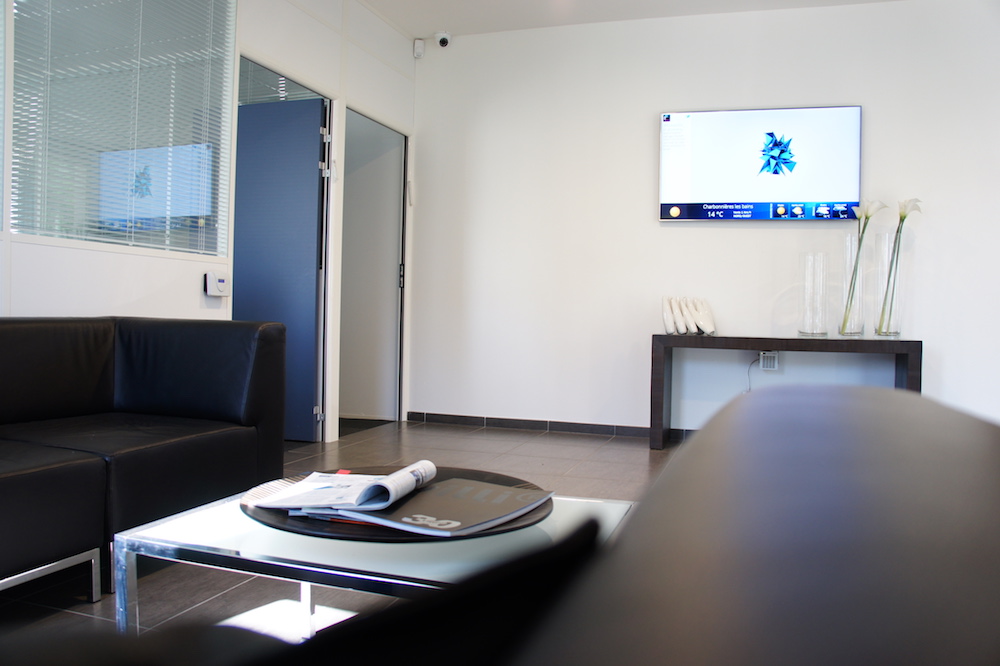 Internal Communications
Connect your team, enhance company culture and increase productivity.
Salons & Spas
Even salons and spas need makeovers.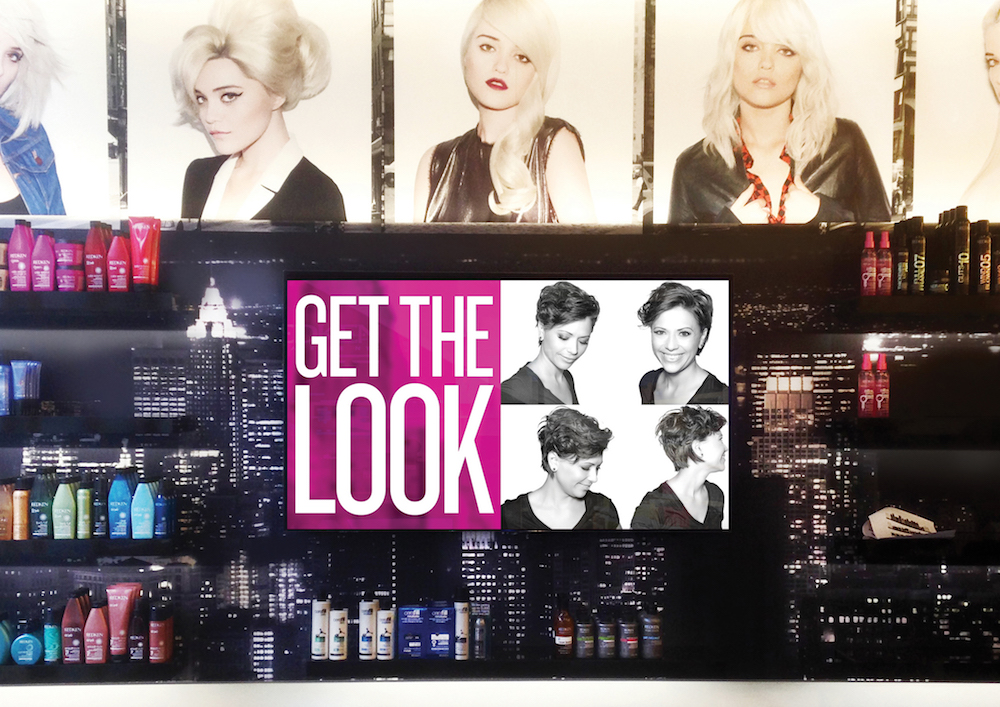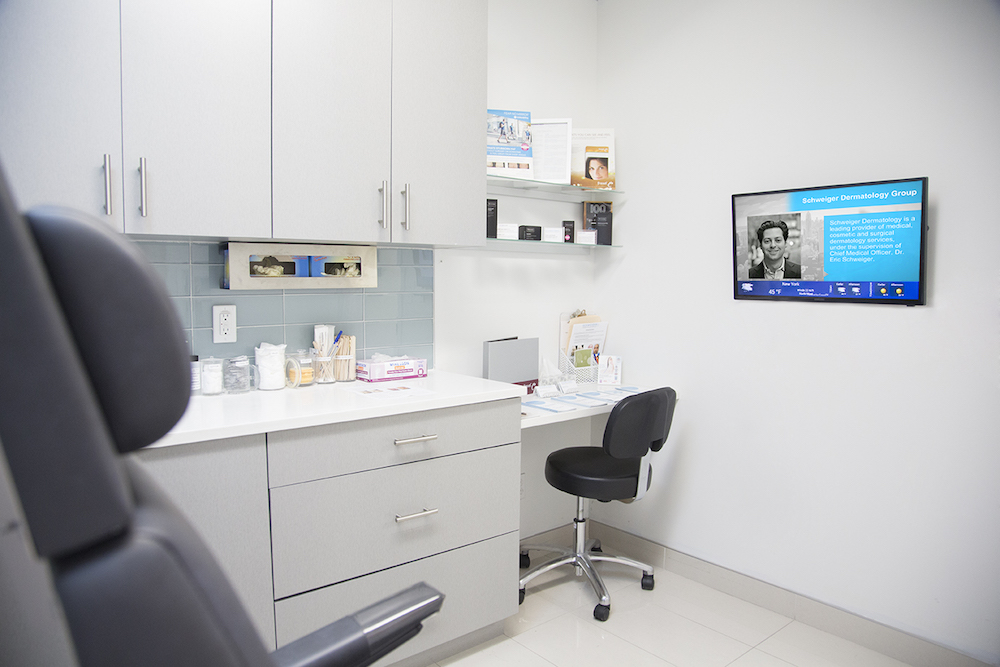 Healthcare
Reduce perceived wait times and educate patients.
Education
Connect your campus, students and faculty.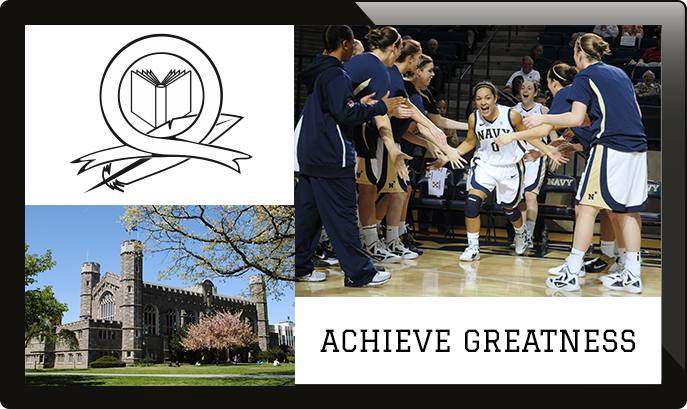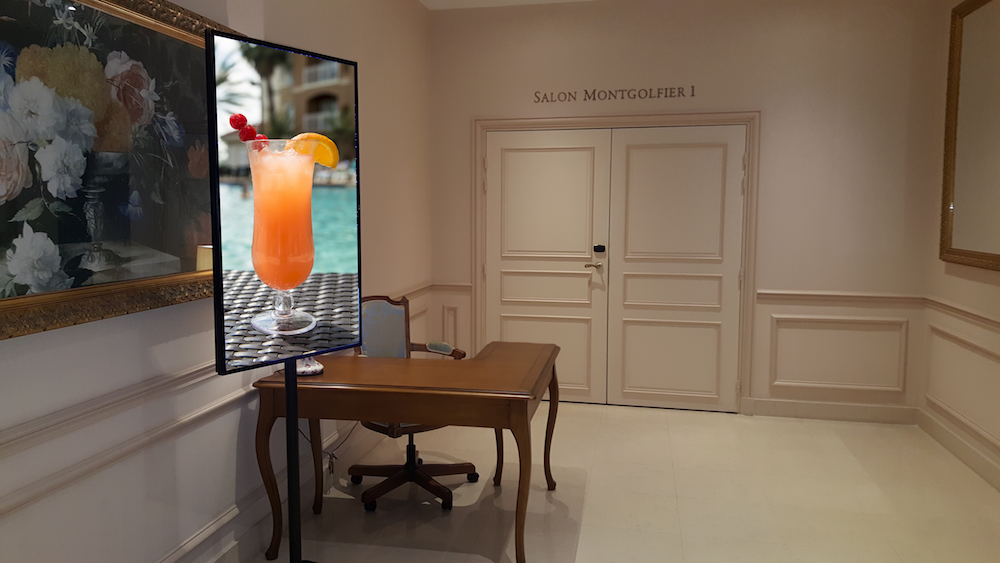 Hospitality
Help guests make the most out of their stay.
Retail
Drive foot traffic and sales.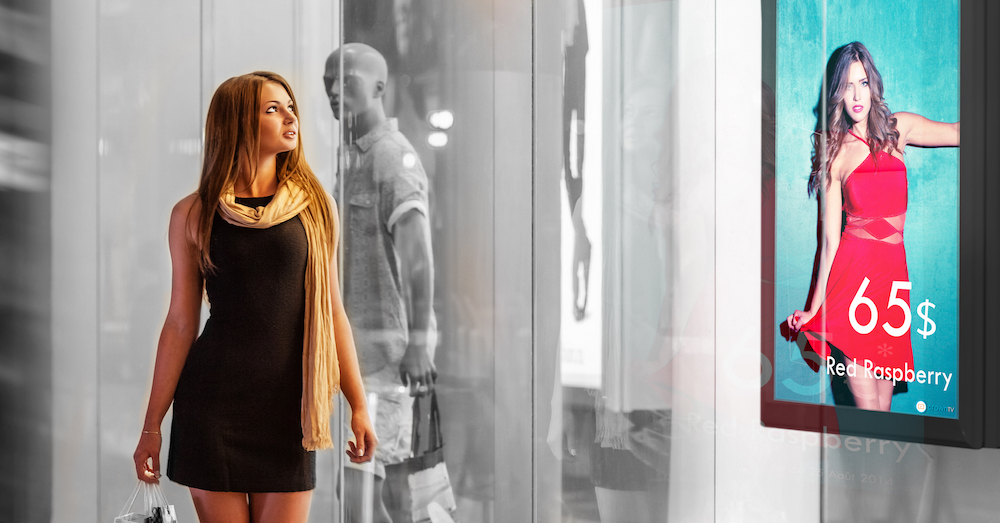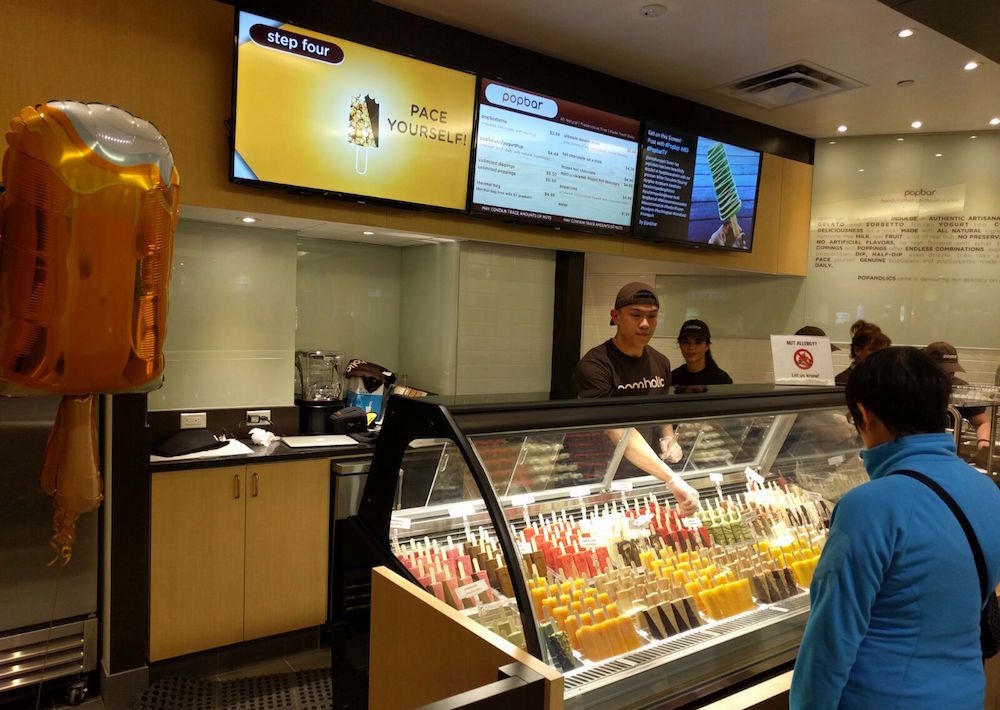 Restaurants
Display interactive digital menus.