NFT
Display NFTs that are owned, created or for sale on the OpenSea online marketplace.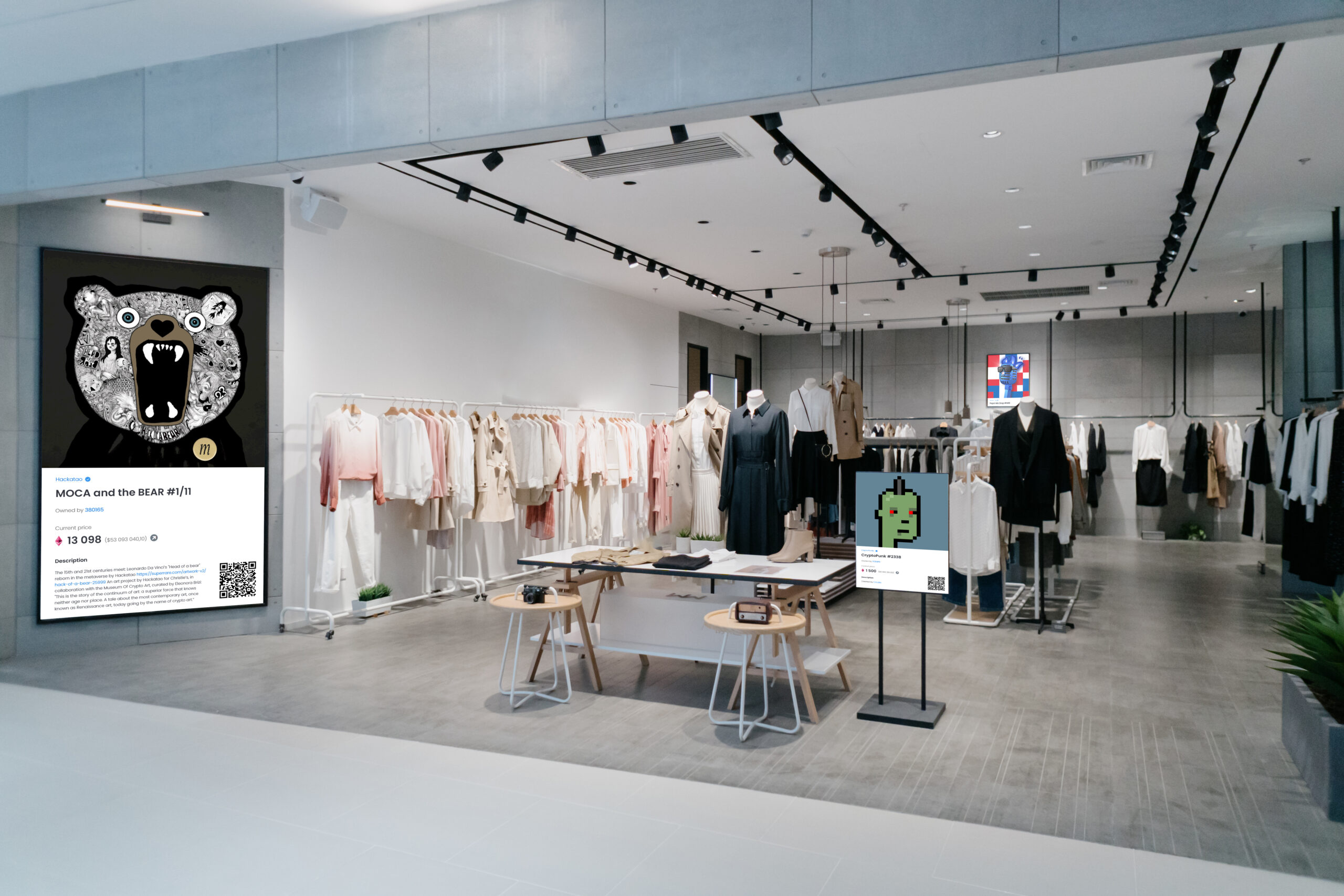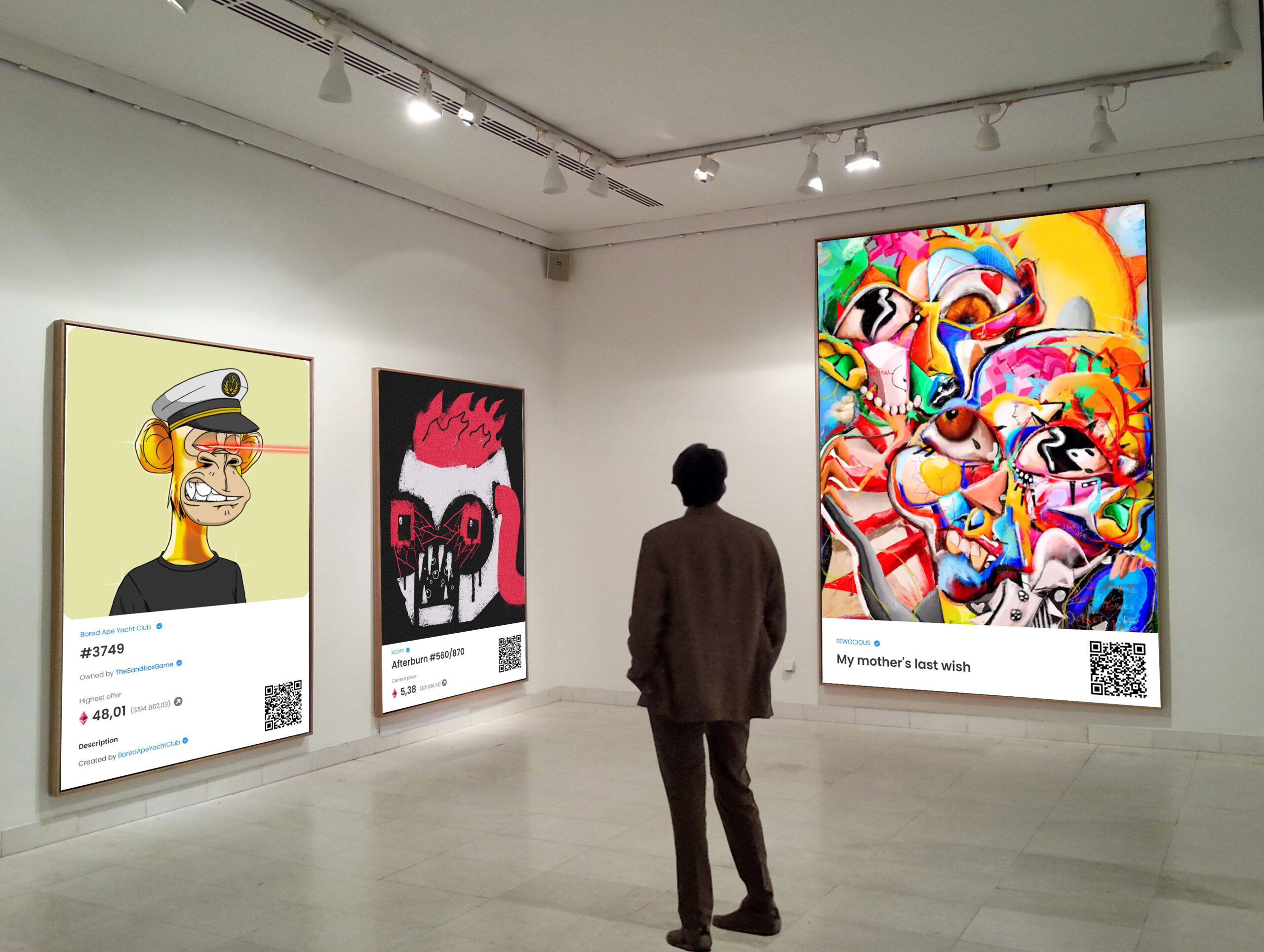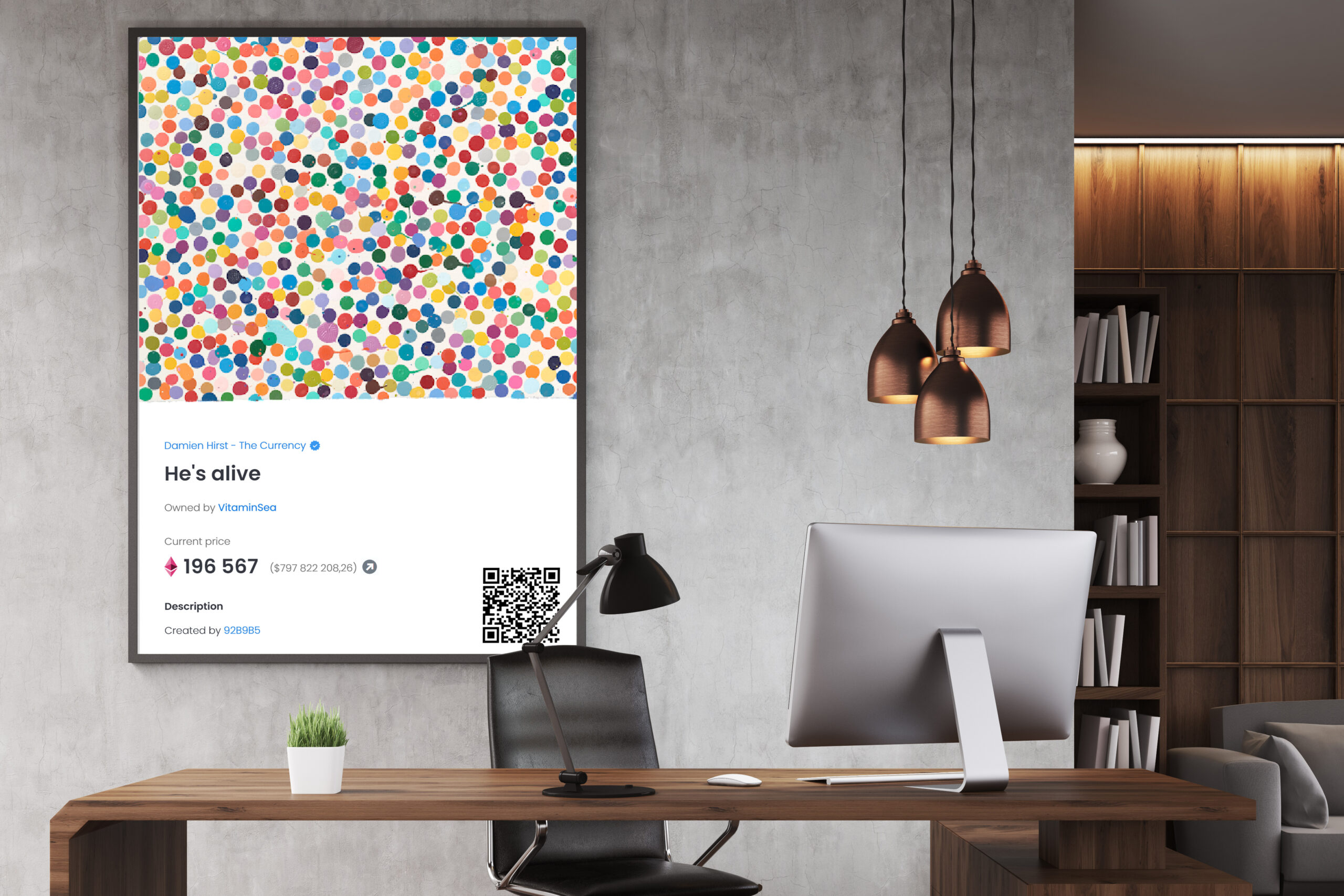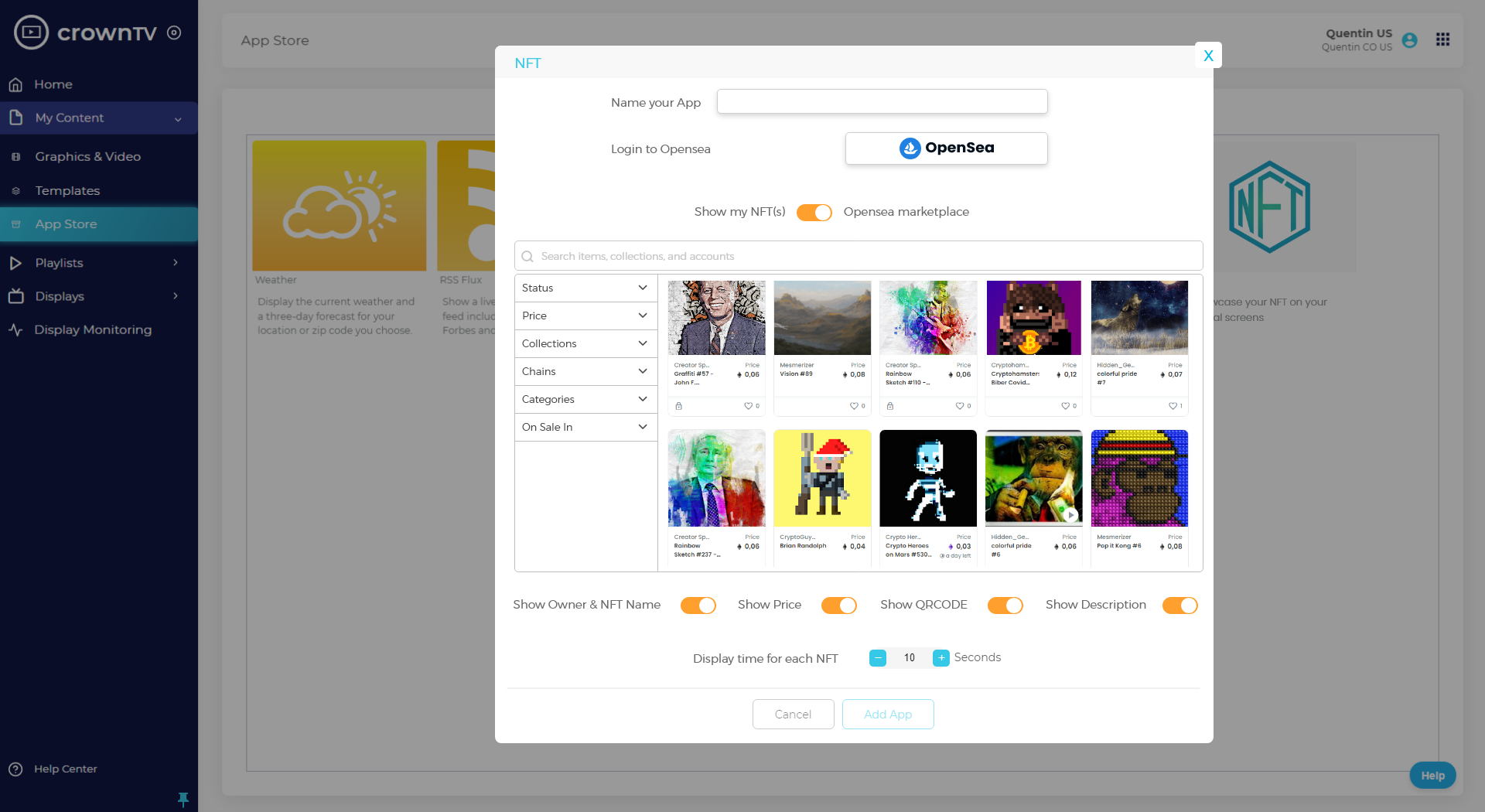 Features
Bring NFTs from the digital realm to the physical one by displaying them on your digital signage screens.
Showcase your NFT collection or display any NFT publicly available on OpenSea, the largest marketplace for NFTs, rare digital items and crypto collectibles. Display additional information as well such as the price, owner and description.
Monetize NFTs by displaying them along with a QR code, leading to the NFT's page on OpenSea where viewers can purchase it.
Enjoy the most visually pleasing digital art experience in up to 4K resolution.