DIGITAL SIGNAGE FOR INTERNAL COMMUNICATIONS
CONNECT YOUR TEAM LIKE NEVER BEFORE
Digital signage is growing in popularity as an internal communications tool. Add it to your office to inform, engage and align your team as well as give a cutting-edge look and feel to your space.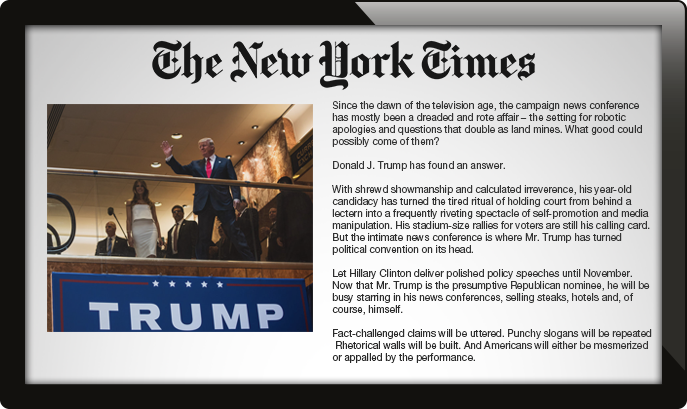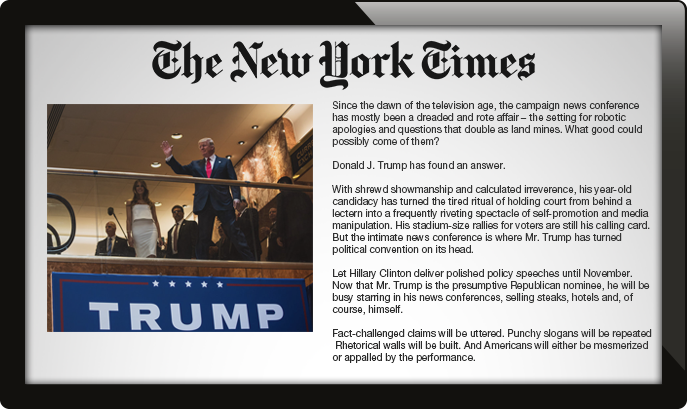 INFORM
Circulate company announcements, important reminders, industry news, upcoming events and more to ensure your team is always informed.
ENGAGE
Allow your team to be a part of the conversation. Feature interactive social media feeds, celebrate birthdays, acknowledge accomplishments and solicit feedback.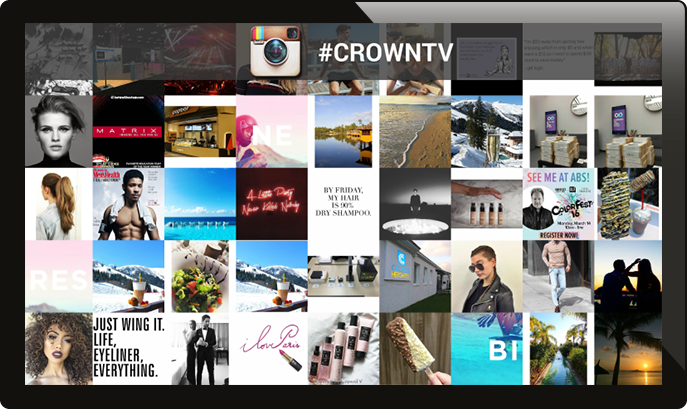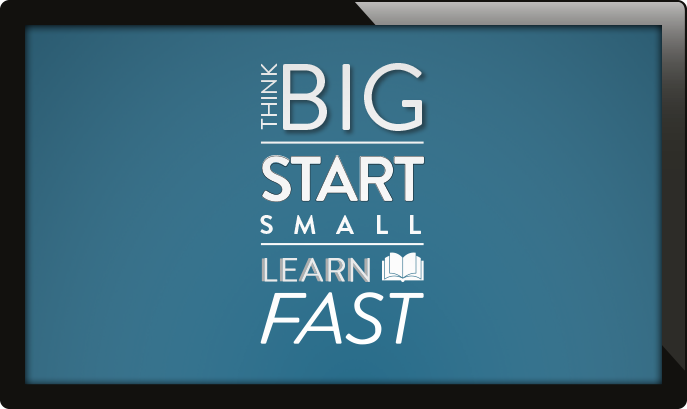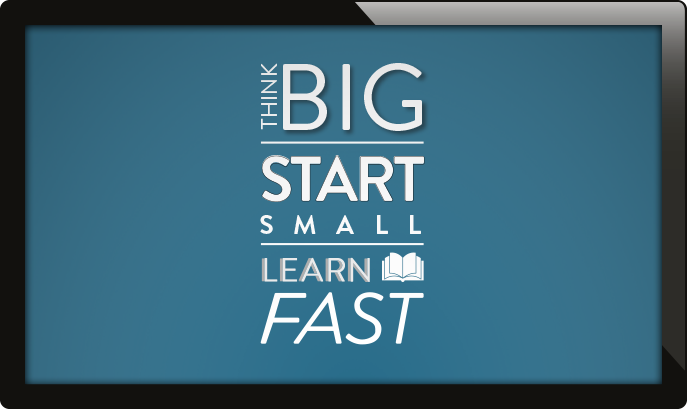 MOTIVATE
Motivate your team with inspirational text, graphics and even video. Inspire action by displaying goals, showing the latest performance metrics and recognizing achievements.
request your free demo
Complete the form on the right to request a complimentary demo of our digital signage software. See for yourself how powerful and intuitive it is.
Online, cloud-based dashboard allows you to manage your content remotely

Easy, scalable deployment with no technical skills required

Customization options available to fit your specific needs

Compatible with any TV or digital display

Full access to all built-in apps for an unlimited number of users

From installation to content creation, we're with you every step of the way

Unlimited technical support

Over 10,000 happy customers worldwide