OUR FULL SUITE OF DIGITAL SIGNAGE SOLUTIONS
WILL MEET ANY BUSINESS NEED
Player
CrownTV's digital signage player connects to your displays and delivers content to them. Manage all of your players through our cloud-based dashboard.
Features such as wire-free connectivity, automatic updates, fanless technology and onboard memory ensure a seamless operating experience.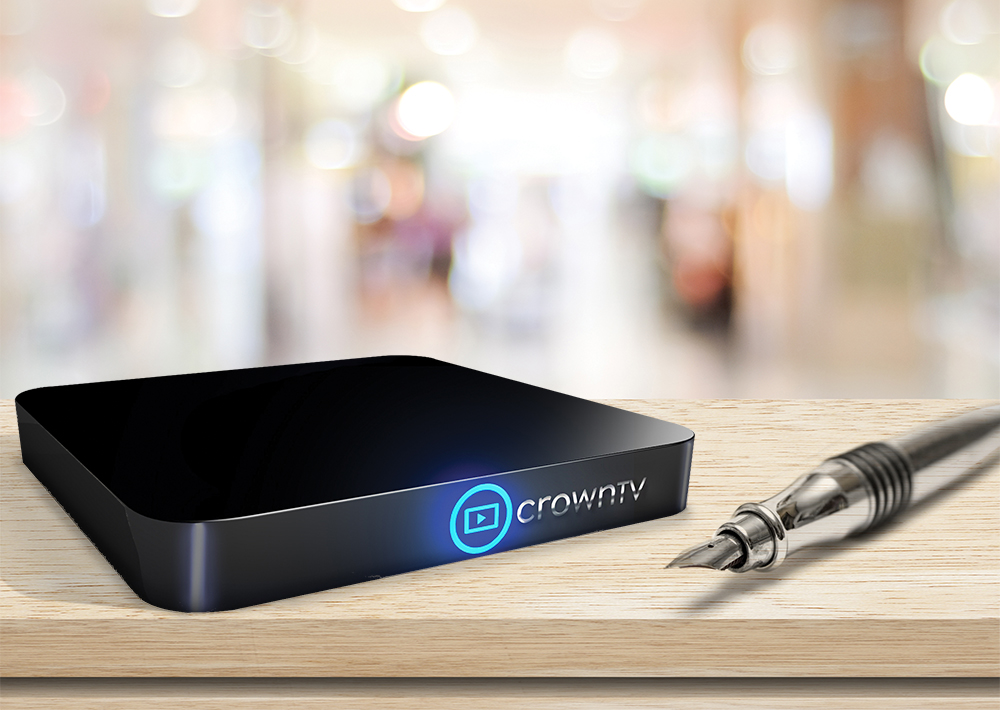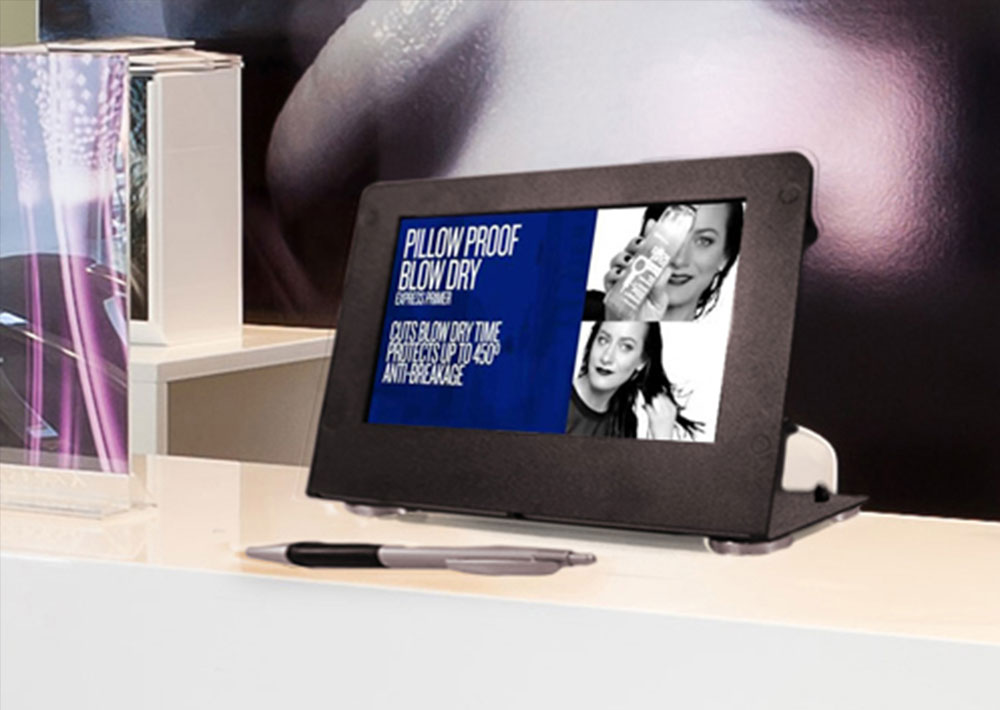 Tablet
CrownTV's tablet device is a compact, portable digital signage solution. Install near checkout, shelving or reception areas to impact customers at the point of sale and trigger impulse buys.
Touchscreen interactivity allows customers to browse products, ask for help or see the latest promotions. Solicit email addresses on-screen for list building and lead generation.
Selfie Station
Turn the selfie trend into your new favorite sales tool with this ultra-connected, touchscreen solution.
Allow customers to snap their photo at your stores or events, with photos automatically sharing to your business' social media accounts.
Our accompanying Selfie Connect technology creates a useful database of all emails collected and photos taken.