LIVEN UP YOUR DIGITAL DISPLAYS
WITH CROWNTV'S SUITE OF DIGITAL SIGNAGE APPS
APPS TAKE YOUR CONTENT FROM STATIC TO ENGAGING.
Our suite of apps enable you to display dynamic, interactive, engaging content that is most relevant to your audience. Don't see the app you're looking for? Suggest it to us below!
suggest an app
Photo & Video
Image Slideshow

Variety is the spice of life. Create a slideshow of images and make the most of your screen space.

Video

Display video to make your content even more dynamic. Show it with or without sound.

Custom-Branded Templates

Our team of designers will create custom-branded templates for your use. Simply add your desired text and photos in the dashboard and edit them at any time.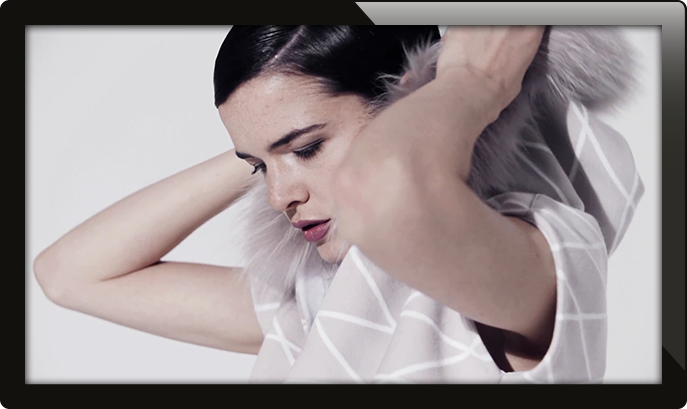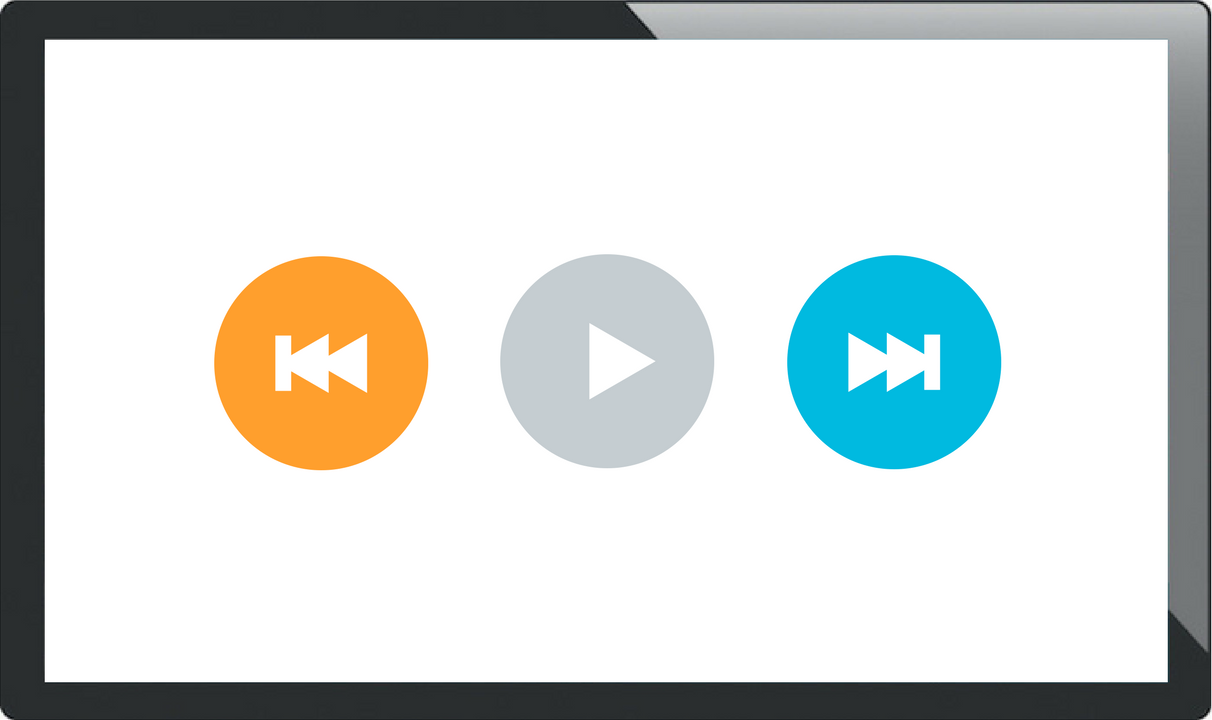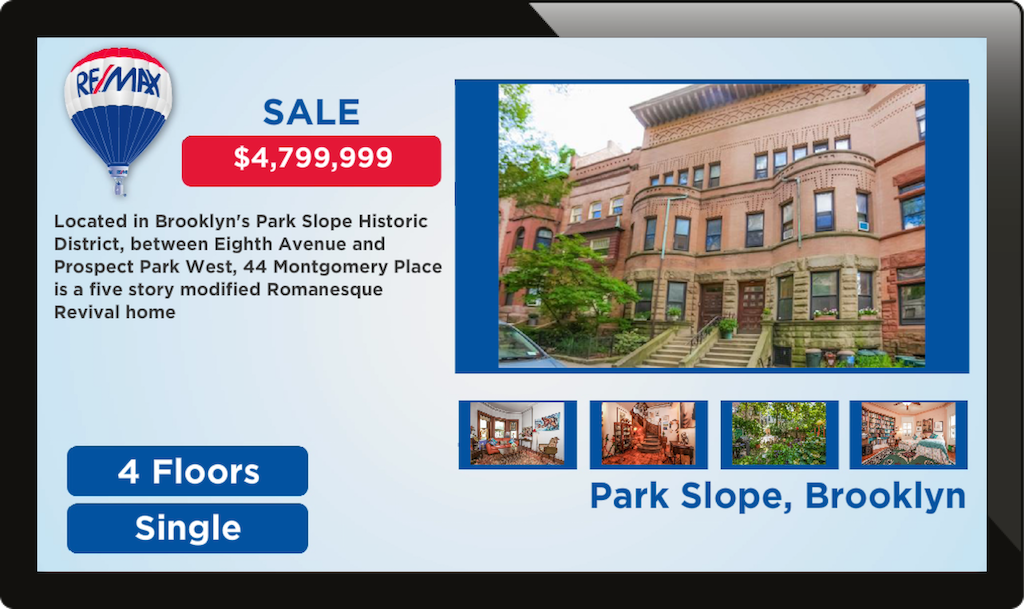 quotes & quizzes
quote of the day

Inspire your audience with a daily quote displayed on your screen.

quiz

Make waiting time less dull by displaying a quiz. Make it fun and entertaining, or make the questions pertain to your business to educate customers.

office motivation

Motivate your employees to get the job done by displaying inspirational quotes or words of encouragement.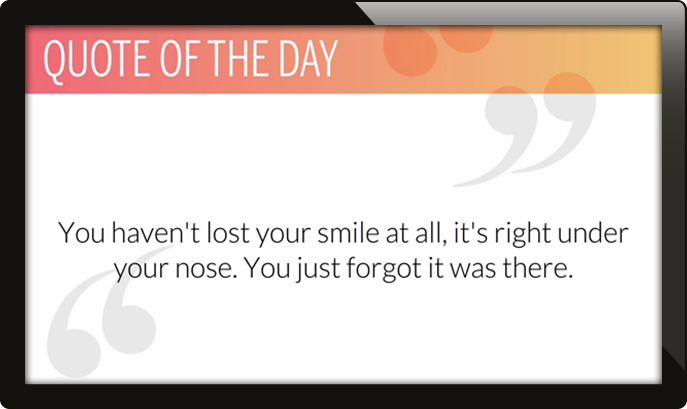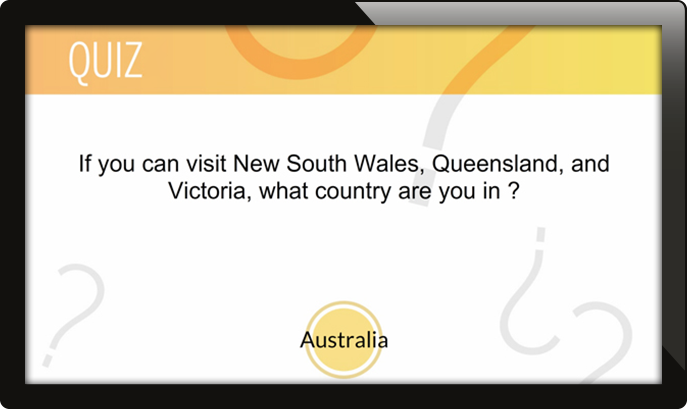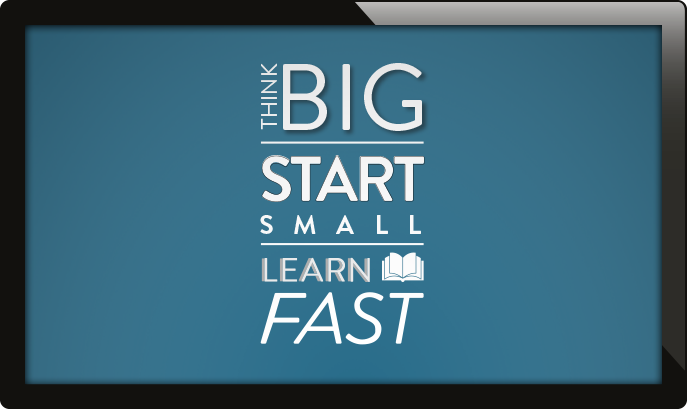 Customized Feeds
RSS

Display your favorite RSS feeds to entertain audiences and keep them informed.

news

Keep audiences up-to-date on the latest news in tech, the economy, politics, international affairs and more.

weather

Show the local weather so your audience is always prepared. The digital signage player automatically detects your location.

Web Page

Type in a URL and display the corresponding web page on your screen. Customize how often the page refreshes, from seconds to minutes.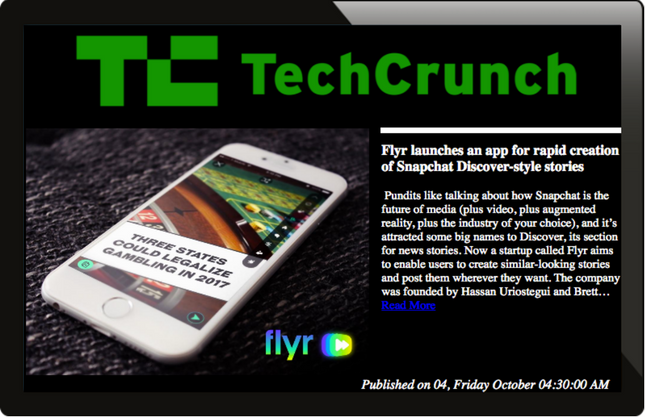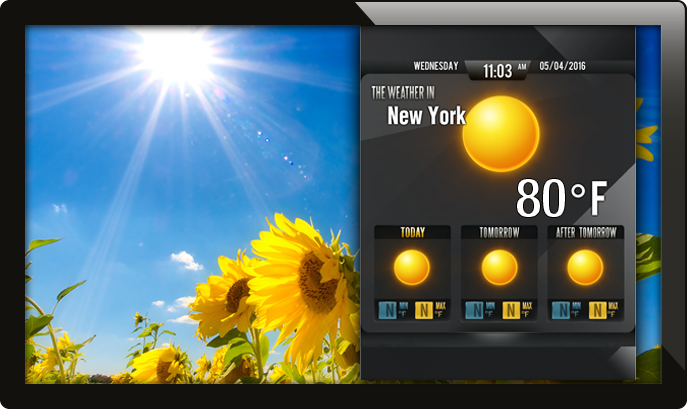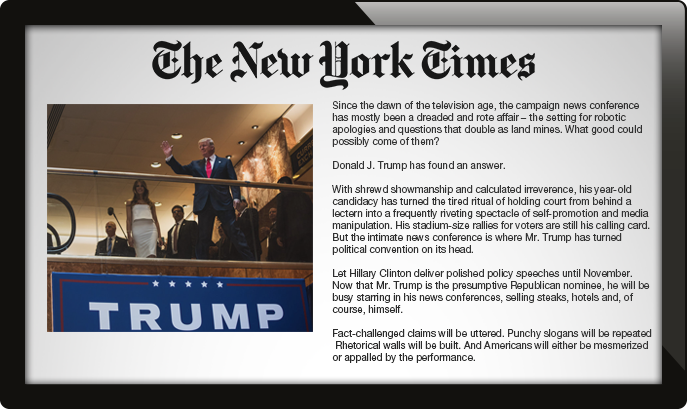 instagram integration
instagram account

Broadcast your business' Instagram feed on your displays for real-time social media engagement and promotion.

instagram hashtag wall

Display a collage of Instagram photos using a specific hashtag of your choice. Encourage your audience to use a certain hashtag and see their photo appear on the screen.